'Low revenue collection and funding slowed 2015-2016 half-year projects'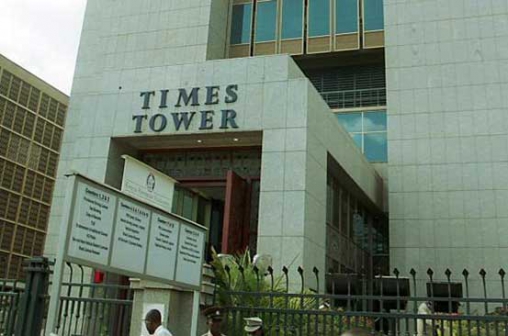 Below-target revenue collection and low donor funding slowed the implementation of the 2015-2016 half-year budget, a new report shows.
The latest half-year Budget Implementation Review Report (BIRR) prepared by the Office of Controller of Budget says Kenya Revenue Authority (KRA) collected Sh569.12 billion out of the Sh621.8 billion targeted for the half-year.
Despite the figure exceeding that collected in the previous fiscal year, KRA suffered a deficit of Sh52.68 billion during the period between July and December last year. This put the taxman under pressure to recoup the shortfall and meet the second-half target.
The report notes that KRA attributed missed targets to value added tax foregone on donor-funded projects and a slowdown in Pay As You Earn.
Controller of Budget Agnes Odhiambo is calling on Government to meet donor requirements. "The low out turn of donor funding is largely due to non-fulfilment of donor requirements and delays in procurement," she said.