Kenyan roads and buildings set for digital naming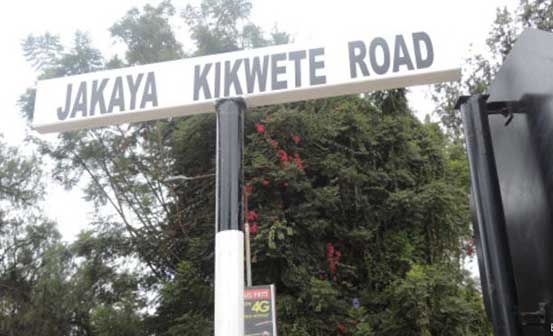 NAIROBI: The Government will name and index all roads and buildings across the country as it makes another attempt to establish the long-awaited National Addressing System. The system, which has been in the works for the last five years, will see all streets, roads, highways, residential and commercial residences digitally marked and indexed.
This is expected to open up vast business opportunities for e-commerce, at the same time presenting a lifeline for the struggling postal sector. "Various stakeholders have tried in the past to initiate an Addressing System but deployment has been tricky because the project cuts across many sectors," said Francis Wangusi, Communications Authority of Kenya (CA) director general.
In 2011 and 2012, former ICT Permanent Secretary Bitange Ndemo resuscitated the project and pushed for naming of streets and buildings in Nairobi, but the project stalled with the change of guard. "The amendments to the Kenya Information and Communication Act, 2013 gave the CA the mandate to establish a naming and addressing system across the country," said Mr Wangusi.