China firm completes gas appraisal wells in Ethiopia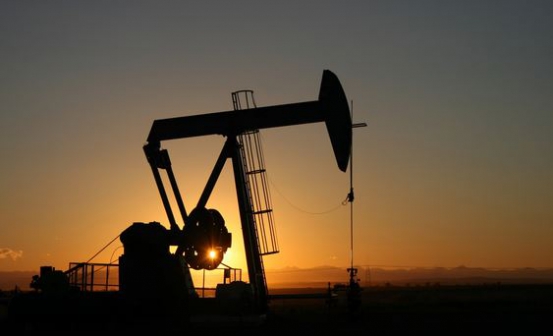 China's POLY-GCL Petroleum Group Holdings Ltd has finished drilling two appraisal wells in Ethiopia's southeast and will soon know the size of gas deposits there, a senior Ethiopian official said.
Ethiopia says the wells in the Calub and Hilala fields in the Ogaden Basin should show deposits of 4.7 trillion cubic feet of liquid natural gas (LNG) and 13.6 million barrels of associated liquids. The deposits were discovered in the 1970s.
"They have finished drilling and are now conducting tests on the reservoir. Tests will conclude soon," State Minister of Mines, Petroleum and Natural Gas, Wakgari Furi, said.
"We may start production in 2016. They are working fast," he told Reuters in an interview late on Thursday. POLY-GCL, a joint venture between state-owned China POLY Group Corporation and privately owned Hong Kong-based Golden Concord Group, plans to drill five wells in Ethiopia's southeast, including three wildcat exploration wells.
The project involves developing the fields and building a pipeline from landlocked Ethiopia to the coast of neighbouring Djibouti, where it will build an LNG plant and export terminal, according to a company website.