Pathologists Lancet Group expands to Rwanda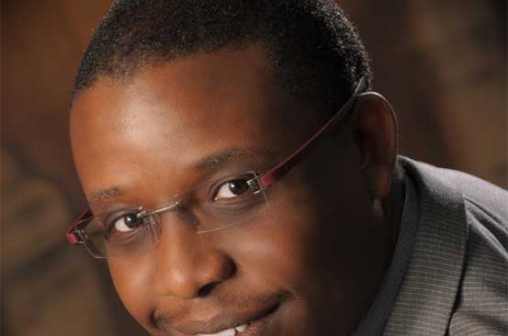 Pathologists Lancet Group has announced its expansion to Rwanda.
Lancet has opened a facility in the capital Kigali, further extending its footprint in East Africa.
Lancet already has about 40 branches in Kenya, Uganda, and Tanzania with plans in the pipeline to open more facilities in the region.
Group CEO of Pathologists Lancet East Africa Dr Ahmed Kalebi said the new facility will save residents of Rwanda the need to travel abroad for specialised and routine medical laboratory tests.
"The new facility avails specialised laboratory tests that were unavailable in Rwanda before thereby enhance accessibility and affordability for better healthcare within the country," said Dr Kalebi.
He added: "Our aim is to enhance access to quality medical laboratory services which is at the heart of quality healthcare."
Lancet offers more than 3800 routine and specialised medical laboratory tests, many of which were previously unavailable in the region before.
The new facility in Rwanda is also linked through Information technology with Lancet's main branches in Nairobi and South Africa for technical and specialised support.
Services available in the new facility include; Hematology,, Molecular Biology, Chemistry, Serology, Histopathology/Cytopathology, Immunohistochemistry, Virology, and Cytogenetics among others.
Pathologists Lancet serves as a referral facility for major public and private hospitals and health facilities where they conduct specialised tests including specialised chemistry tests, cancer diagnostics and referral pathology consultation.
Pathologists Lancet Kenya is a subsidiary of Lancet laboratories South Africa, and in turn it has its own regional subsidiaries in Uganda, Tanzania and now Rwanda.
Equity meet equips scholars with leadership skills
Equity Group Foundation concluded a five-day Annual Education and Leadership congress that brought together over 4,000 students who are beneficiaries of its Wings to Fly scholarship Programme at the Moi International Sports Stadium in Nairobi.