Kenya signs China nuclear power deal
NEWS
By AFP | Sep 11th 2015 | 1 min read
By
AFP
| September 11th 2015
NEWS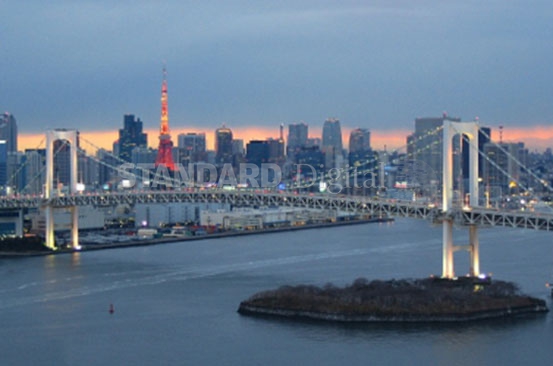 Kenya has signed a deal with China as part of the country's plans to have a nuclear power station by 2025, the Kenya Nuclear Electricity Board (KNEB) said.
Kenya plans to set up its a first nuclear power plant with a capacity of 1000 MW by 2025, the board said, with ambitions to boost that to 4000 MW by 2033, and to make nuclear electricity "a key component of the country's energy" production. The memorandum of understanding, signed in China, will enable Kenya to "obtain expertise from China by way of training and skills development, technical support in areas such as site selection for Kenya's nuclear power plants and feasibility studies," the KNEB statement said.
Kenya has already signed nuclear power cooperation agreements with Slovakia and South Korea, it added.
As part of those deals, over 10 Kenyan students are studying nuclear power engineering in South Korea.
As well as oil-fired stations, Kenya has in recent years focused power efforts on boosting sources from renewables such as geothermal, hydro and wind power.
AFP