Halal products and services to be showcased at weekend expo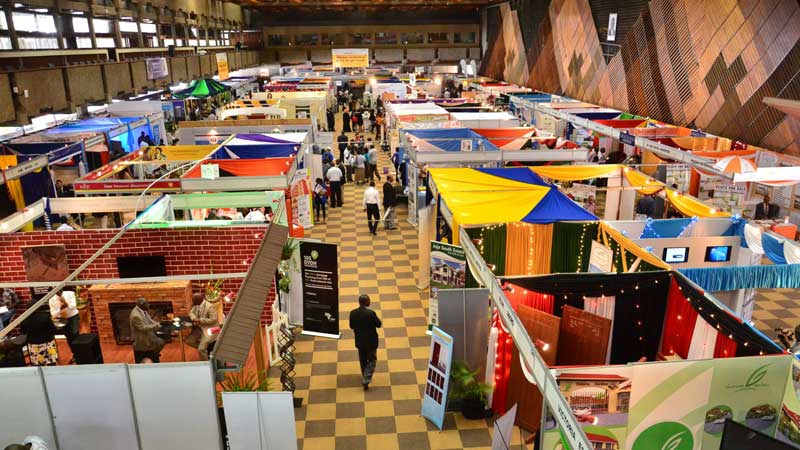 The Kenya Bureau of Halal Certification (KBHC) will on October 20 and 21 host a halal exhibition at Sarit Centre, Nairobi.
The funfair under the theme 'Know your options' will provide an opportunity for Muslims and non-Muslims to understand more about the halal industry and certification.
KBHC CEO Fauz Qureishi says halal certified companies showcase their product and service while providing a networking platform for the various players in the industry.
"With the growing interest in halal industry in the country, the exhibition will serve as a platform for creating further awareness on the importance of halal and create more understanding on the concept of halal as an emerging economic potential," he said.
Halal economy
According to a 2018 report by Food and Agribusiness specialists Farrely & Mitchell, the Halal economy is estimated to be around 6.4 trillion dollars. This was an increase from 3.2 trillion dollars reported in 2012.
Hitherto, the size of the Halal economy in Kenya still remains scanty with concerted efforts geared at tapping its vastness.
Who is KBHC
The Kenya Bureau of Halal Certification, the brain behind the weekend exhibition, is the first Muslim organization in Kenya to receive the ISO 9001 quality management system certification mark.
An honor it received in 2015, nine years after it was founded.
Its operations now transcend Kenya's borders as it has been involved in certification procedures in Tanzania, Nigeria, Ghana, Ivory Coast and Chad.
According to data from the Bureau, it has certified more than 140 companies and organizations including food producers, manufacturers and processors, agro-chemical, abattoirs and service providers in the hospitality industry.