Nairobi regeneration committee promises to restore city's lost glory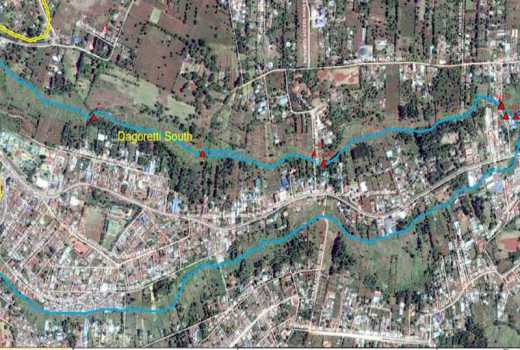 The government says it continues to register impressive progress in the removal of solid waste from rivers and reclamation of riparian land for the over 25 river basins that form the Nairobi Rivers Ecosystem Project.
A press statement released Wednesday by the Nairobi Regeneration Project committee, highlighted that the project is part of the renewal to rehabilitate Nairobi River and its tributaries.
This stems from years of river pollution and encroachment by man into riparian land.
"The project seeks to rehabilitate Nairobi River and its network of tributaries by identifying and sustainably addressing sources of river pollution, reclaiming riparian land and initiating landscape management activities which include tree planting", read part of the statement released on Wednesday.
The programme also covers unclogging of the drainage system, rehabilitation of roads, and introduction of the Rapid Bus Transit system.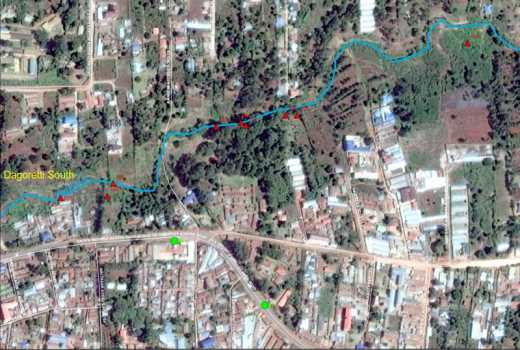 It will also oversee other interventions such as garbage collection, issuance of title deeds and streamlining of bodaboda operations in the city.
Environment Principal Secretary Charles Sunkuli also noted that "they have deployed machinery and over 100 youths who are currently cleaning up the river basin. Further, we have mapped out the entire Nairobi rivers ecosystem and identified over 600 major pollution sources."
Sunkuli also noted with importance the recent closure of the Kiamaiko slaughterhouse in Dagoretti as just the start of other serious actions they are going to take to rid the city of polluting establishments.
"We are not only identifying the river ecosystem pollutants but also taking action in accordance with established laws," said Sunkuli.