Africa Alliance Investment Bank hands over stockbrokerage business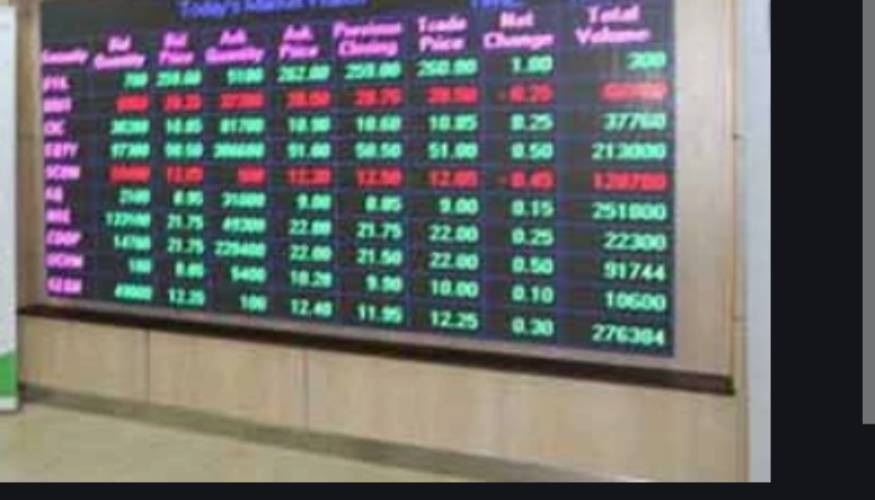 Africa Alliance Investment Bank has appointed Sterling Capital as the transferee brokerage ahead of its exit from the stock brokerage business.
This follows previous announcements to clients that if their share's holding accounts or cash balances in stockbroking accounts were not transferred to a stockbroker of their choice before the set deadline, their assets would be transferred to the chosen transferee broker.
This applies to clients who also had not provided details on how cash balances should be handled.
"We notify you that the company has since appointed Sterling Capital Limited as the Transferee Broker. As required by law, the Company has also obtained all required regulatory approvals on the appointment of the Transferee Broker," said the firm in a notice.
"We further notify you that all your outstanding client assets that had not been transferred to another stockbroker of your choice by the set deadline and you had issued no outstanding instructions to the Company as at the set deadline or at all and your account is not in suspended status for trading purposes, those client assets will be transferred to Sterling Capital Limited through a bulk process."
Africa Alliance Investment Bank had notified regulators and clients over a year ago that it was exiting stockbroking activities owing to a fall in transactions.
However, it will continue operating as a licensed investment bank and fund manager.
The investment firm told clients they would still be able to continue trading or request for refund of cash balances from Sterling Capital limited after the bulk transfer.