Kenya to set up nuclear electricity regulator next year as Cabinet clears Bill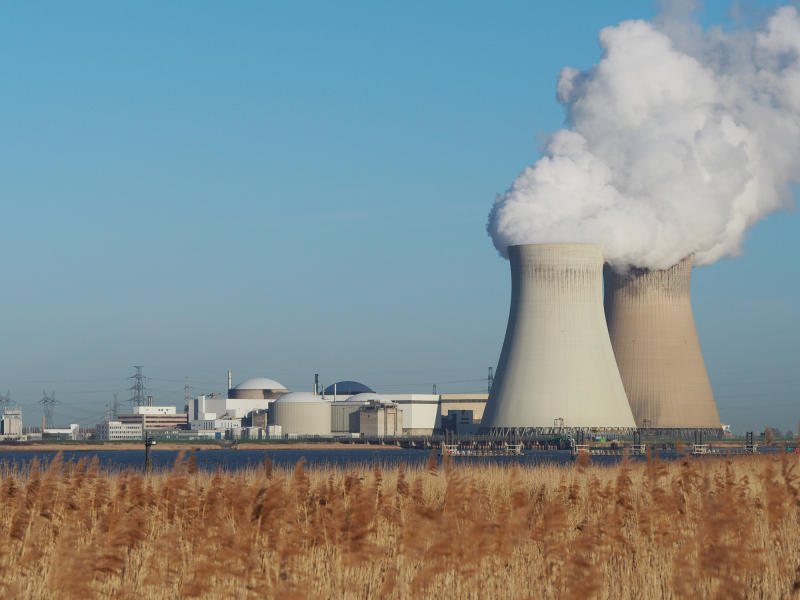 The Ministry of Energy expects to set up the body to regulate nuclear electricity next year in a move that will concretise plans to build Kenya's first nuclear power plant by 2027.
The Kenya Nuclear Electricity Board (KNEB) last week said the bill providing for the set-up of the regulator as well as other institutions that will oversee the country's nuclear power over the next decade had received approval from the cabinet.
The State expects to put up a 1,000 megawatt plant once plans are finalised.
KNEB Chief Executive Collins Juma said the bill would be tabled in the Parliament in the coming weeks and was hopeful that it would go through the House by the end of the year.
"The Nuclear Regulatory Bill was passed by the Cabinet two weeks ago and is now headed to Parliament. If it be enacted before end of year, we will have a nuclear law for the first time in this country," he said.
"It will repeal the Radiation Protection Board Act and empower the board to become the nuclear authority."
He said having a legal framework in place years before the construction of the plant is critical in ensuring that all safety and security measures are addressed.
Electricity grid
Eng Juma, who spoke last week when the Board received ISO certification, said KNEB has an analysis of the national electricity grid and is currently undertaking studies on possible sites for a nuclear power plant.
Among the locations identified for the initial plant include areas around Lake Victoria, Lake Turkana and along the Kenyan coast.
"We have the candidate sites, which we arrived at using an exclusion criterion where certain sites like in Rift Valley were excluded," he said.
"We have candidate sites along large water bodies because cooling the plant requires a lot of water and these are along the Lake Victoria, Lake Turkana and the Indian Ocean."
He observed that KNEB would be liaising with the University of Nairobi to train more nuclear science professionals locally.
Kenya is short of nuclear skills capacity and KNEB has been training some of its personnel in other countries such as South Korea, China and Russia.
"We are pushing on with capacity building. We have been training people in Korea. What we want to do is take this a notch and start nuclear engineering at the University of Nairobi, train them locally and reduce the cost that comes with training them outside the country," said Juma.