Conflicting evidence forces magistrate to throw away case
FINANCIAL STANDARD
By Jack Murima | Jul 9th 2018 | 2 min read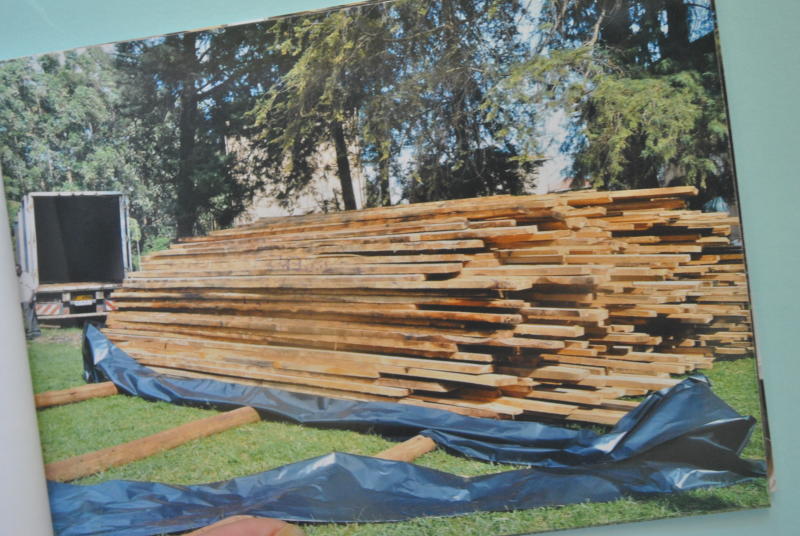 A case in which three men had been charged with transporting timber worth Sh1.2 million has collapsed after witnesses gave conflicting accounts.
David Kanyi, Francis Mwangi and Kennedy Khamasi were charged with transporting timber illegally on May 9 at Cherobani estate, Shinyalu sub-county.
The three were arrested by area MP Justus Kizito around 10pm. The MP arrested them on suspicion the timber had been extracted from Kakamega Forest despite a ban on logging.
But Senior Resident Magistrate Erick Malesi observed that the nine prosecution witnesses gave contradictory accounts.
The MP and his personal assistant, Jotham Musungu, dismissed a permit that had been issued by Kenya Forest Service (KFS) officers in Nandi, and insisted the timber had been sourced from Kakamega Forest after which they pressed charges against the three.
When the two were called to testify, they contradicted what KFS officials had said.
Rebby Kerich, a forester in Nandi, said they issued them with a permit and a certificate of origin showing the timber were destined for Malindi.
Mr Malesi further said officers from Kakamega Forest never stated the timber was sourced from their jurisdiction.
"The accused persons were found driving on a road inside Kakamega Forest. It came out clearly that the detained vehicle was in motion and the said road is a public road. The timber had already been loaded," said the magistrate.
He insisted that the certificate of origin indicated that the timber had been sourced from a private farm owned by Mr Wilfred Bungei as the KFS officials in Nandi had testified.
Mr Malesi singled out the testimony of the investigating officer, Chief Inspector Vincent Obae, which confirmed the 200 trees had been cut in Nandi.
"With the conflicting testimonies within the prosecution witness, I cannot help but wonder loudly. The defence was steadfast in pointing out that the timber was sourced from a private farm and a movement permit duly issued.
"I do not expect to hear a different version if I give them a chance to explain themselves," said Mr Malesi.