Procurement training key to integrity, professionalism
FINANCIAL STANDARD
By Chris Oanda | May 8th 2018 | 2 min read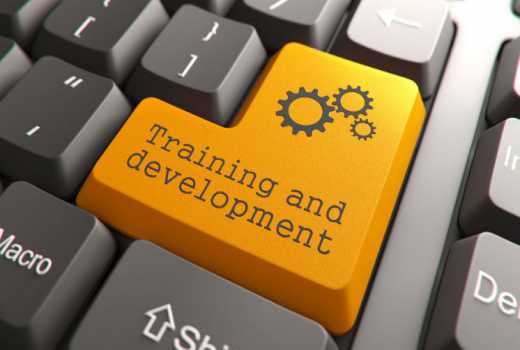 The Conclusion of the Kenya Institute of Supplies Management's (KISM) Annual General Meeting and the endorsement of its interim council last week has renewed the organisation's impetus to carry out more training programmes meant to boost quality among professionals in supply chain management.
The Institute looks forward to shape and sharpen the quality of training and skills among its membership. KISM has developed training programmes designed to improve the practice of procurement and supply chain management. It has raised also the profile of Procurement and Supply Chain Management (PSCM) via promotion of best practices to improve procurement management processes.
KISM's role in development and reform of the legal and regulatory frameworks has expanded space for PSCM professionals.
The Supplies Practitioners Management Act (SPMA), 2007 provides a legal framework for promoting professionalism in the sector, through establishment, improvement, monitoring and publishing PSCM practice standards and advancing the profession's interest. The Supplies Practitioners Management (Registration, Disciplinary, Elections and Examinations) Regulations 2016 operationalises the Act.
The Institute is a key player in the development of legal and regulatory frameworks in public procurement. It contributed experts to support the Public Procurement and Disposal Act (2005) and Regulations 2006.
It has also grown its active member database from 600 in 2007 to 4,500 last year. In line with its obligation to promote best practice among members, the Institute launched a code of ethics and professional conduct for supplies professionals.
Disciplinary committee
The code established standards against which the professional conduct of members is evaluated. It serves as a tool for self-evaluation for members, and a point of reference for the disciplinary committee when assessing and ruling on cases concerning the conduct of members.
In 2001, KISM started training for Chartered Institute of Procurement and Supply certification to expand learning opportunities for those interested in getting PSCM qualifications.
The National PSCM certification and examination programme was established under an MoU with KASNEB in July 2014.
This laid the foundation for the establishment of the Kenya Institute of Supplies Examination Board. We have been instrumental in supporting local varsities to develop PSCM curriculum.
[Chris Oanda] -The writer is Kenya Institute of Supplies Management Chairman