The ultimate guide on selling your influence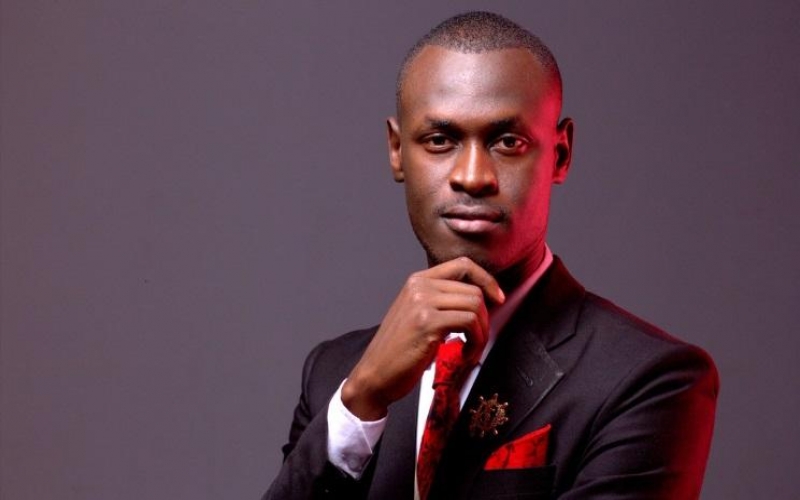 I got good feedback on last week's article. In fact, one of my readers got my number and called me, convinced I could consult for her on a new business she's about to open even though she's still employed.
Her main worry was on what the transition would be like, and if it would be a smooth slide into entrepreneurship.
This next phase of 105 articles and above will be like a long novel, so make sure you collect all the articles.
We'll focus on her dilemma next week, because I want us to recap last week's article, where I talked about customer service, an idea that was inspired by my stay at a five-star hotel in Mombasa. While there, I also thought about how multi-million-shilling companies sometimes use influencers as part of their marketing push.
This is a good thing because it is creating job opportunities for the youth, who are experimenting with innovative models.
I've done many influencer jobs and also been a brand ambassador for mega brands across Africa and the world.
In the beginning, I did it for the opportunity to add another logo to my portfolio. But I'm also a businessman, so I began to think about their brand, which changed how I push the product.
So this is the process. A company basically looks at your numbers and asks you to plug their product in your posts.
I understand that there's a back-end that fans and consumers don't see, but whenever there's a promo post, it means there's interaction and that is what goes into the final report.
I've interacted with a wide range of influencers, so let's take a deeper look at this process.
To the brand:
It's totally understandable to use the wave and modern ways of advertising, which nowadays includes influencers.
My main question to the brand is how organic can your campaign be and how can you get numbers?
When I say numbers, I don't mean the many comments and likes that are used as insights in reports.
After doing a few influencer jobs I realised that I had to change my strategy, so every time I got a job, I asked for a meeting, not just to deliver better statistics, but also to convert these stats into sales.
We fight for presence, and while we're fighting for that, the accountant should be happy that the sales curve is rising.
Remember what trended yesterday is not what will trend today, and tomorrow another group of influencers will be planning a different campaign to take a #hashtag to number 1.
It's been argued that influencers are not loyal – today they will work for you and tomorrow they'll work for your competitor.
I met a friend who works at an agency, and he was telling me how major brands are obsessed with numbers.
Good statistics obviously look good, but like I've asked many musicians, when you trend, how best can you use that opportunity to convert the numbers into sales and long-term consumer loyalty?
Long-term partnerships have created real results over the years for multiple companies. Basically, consider making influencer contracts longer rather than the standard three weeks to a month.
The beauty about this is it goes from being a paid partnership to an organic push of a product, which offers better chances of belief.
To the influencer:
When I first heard about the influence field, I was excited, and mostly because of what it meant for the youth.
They'd get opportunities to make money from what they love to do: browsing.
But then, the question of loyalty arose. How can you push a certain product this month and then take a competitor's job the following month?
While you can argue that you need to pay rent and put food on the table, I would propose that you always look for longer contracts.
The beauty about this is that you get to learn the brand, which means you'll be in a better position to sell it.
And since the company is bound to run another campaign, your partnership should be exemplary to the point that your name pops up to the top of the list.
Look at it from this angle: if I'm spending money on advertising for presence, then the return on investment has to make sense.
If you don't do your job properly, then the brand won't have the budget next time around to run a campaign.
This means they'll view their partnership with you as a loss, which means a loss of future business for you.
The writer is an award-winning artiste and entrepreneur.