Laikipia University students rue missed chances due to delayed graduation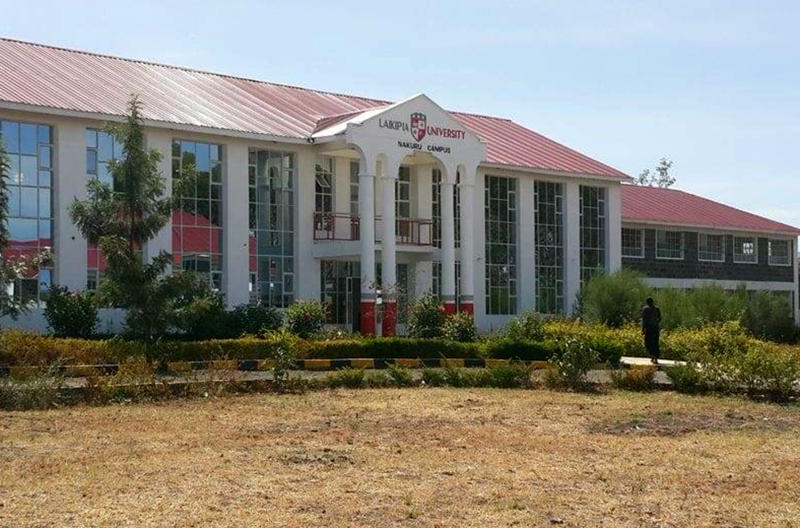 The management of Laikipia University has moved to address fears by students over delayed graduation for the past two years.
Vice Chancellor Kibet Rotich told The Standard yesterday that the University Senate will soon meet to decide on a graduation date next month.
"We are aware of the concerns raised by students who completed their courses and expected to graduate in 2019 and 2020, but there have been challenges which we are currently addressing," Prof Rotich said.
According to university records, 2,000 students who have completed various degree courses have been on the graduation list since 2019.
Prof Rotich said the Covid-19 pandemic and a request by some of the students who were yet to complete their teaching practice had left the institution with no option but to postpone the event.
"The cause of the delay as everyone knows is due to Covid-19. In fact, we were to hold one in July but some of them complained that they would be left out," he said.
The vice chancellor said the Senate will decide whether the event will be done virtually or if graduands will be physically present. "We are back to the drawing board to see when is the due time. It is also a matter of concern to us."
Some of the students who expected to graduate in 2019 said they were facing difficulties getting jobs due to lack of certificates.
One of them who spoke to us on condition of anonymity said the delay had cost him a job. "I completed my Bachelor's in Communication course and got a job offer but when I showed up for an interview, I did not have the certificate. I was left out," he said.
Another student, Grace Nyokabi, said she had been forced to do menial jobs to make ends meet.
"I completed my bachelor's degree but I cannot apply for any job since I do not have my certificate. I expected that the university would hold a graduation virtually like other institutions but this has not been the case. I am now hawking fruits in Nyahururu," Ms Nyokabi said.
The matter has also caught the attention of the county leadership led by Laikipia Governor Ndiritu Muriithi.
"The university is just like my child since I lobbied for it to be upgraded when I was the Laikipia West MP. I do not want it to fall now that I am the governor. The management should look at this issue with the seriousness that it deserves," Mr Muriithi said.