Three M-Pesa shops lose Sh1.34m in Kamukunji robbery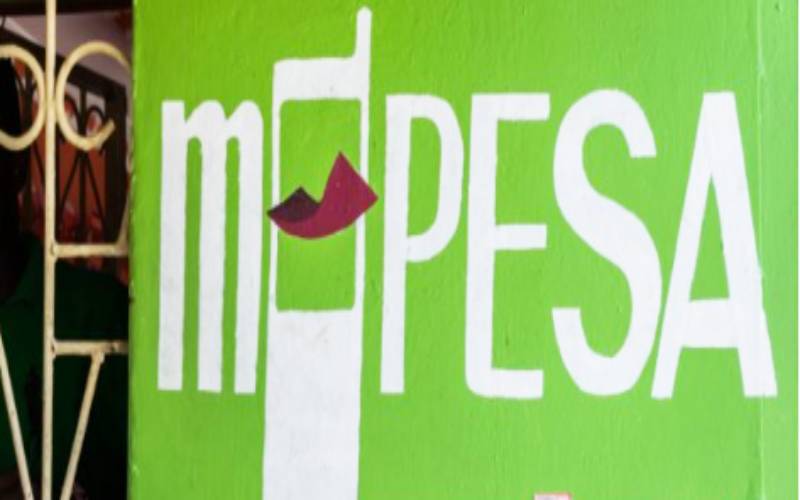 Three M-Pesa shops located in Kamukunji, Nairobi lost a total of Sh1.344 million on Thursday, May 5 in a morning robbery incident.
The owners of the three shops have been identified as Shadrack Ondera Davies, Dorothy Mumo Mwanthi and Milca Mutile Mwanthi.
Ondera lost Sh244,000, while Mumo of Maanal Ventures lost Sh300,000. Mutile, on the other hand, lost Sh800,000 in the 5:30am robbery.
Police say six men, who were armed with what appeared to be pistols, ambushed the victims and ordered them to surrender the cash to them.
The victims complied. One of them, Milca Mutile Mwanthi, at 6:58am filed a report of the incident at the Shauri Moyo Police Station.
Police said after committing the robbery, the suspects "walked away very slowly and went towards Majengo slums".
Despite eyewitnesses being present at the scene, none of them dared to stop the robbery or raise the alarm, the police report filed under the OB Number 23/04/05/2022 said.
No injuries were recorded, police said, adding that an investigation into the robbery has commenced.
Authorities said the three M-Pesa shops were adjacent to each other at Majengo Kwa Viatu area, and that a fourth shop belonging to Ann Ngina Kilonzi was broken into, but nothing was stolen, as there was no money in the storage box.