Court orders law firm to pay Sh25 million in fee tussle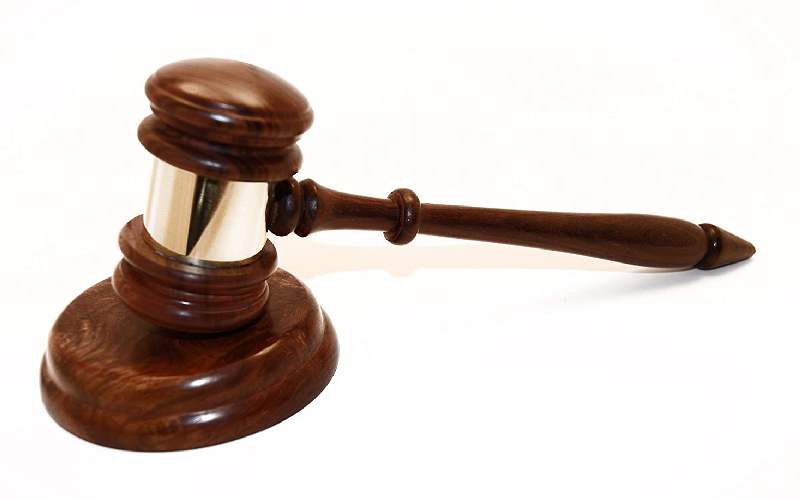 A law firm will pay another Sh25 million in a case involving Sh2.4 billion compensation the government paid businessman Francis Mburu for the General Service Unit (GSU) land.
Harit Sheth Advocates will pay Nzioka and Company Advocates in a legal-fee dispute that has taken five years in court.
Court of Appeal judges Wanjiru Karanja, Fatuma Sichale, and Jamilla Mohammed found that Harit Sheth did not fully pay the agreed fees to Nzioka. According to the judges, the Sh600 million Harit received from the government on behalf of Mburu's companies Afrison Export Limited and Huelands Limited was not interest as alleged.
"Insistence on the part of the appellant (Harit) is tantamount to splitting hairs for the sake of it. The Sh600 million allegedly paid as interest did not have a different colour-coding of money to qualify as interest per se," the ruling reads in part.
"In any event, in the natural course of transactions, interest is paid at the tail end and not in the middle of debt payment. It is in view of this that we find that the payment of Sh25 million to the respondent (Nzioka) had crystallised."
Afrison and Huelands had initially hired Nzioka and Company advocates in 2012 to pursue the government over GSU land. The AG entered a consent before High Court judge Alfred Mabeya in which taxpayers were to pay Sh4.08 billion.
The government negotiated the amount to Sh2.4 billion. After the judgement, in 2013, Afrison and Huelands hired Harit Sheth to take over the case.
The two law firms agreed on Sh200 million legal fees which were secured through the professional undertaking.