Africa losing nearly 90percent of development money to corruption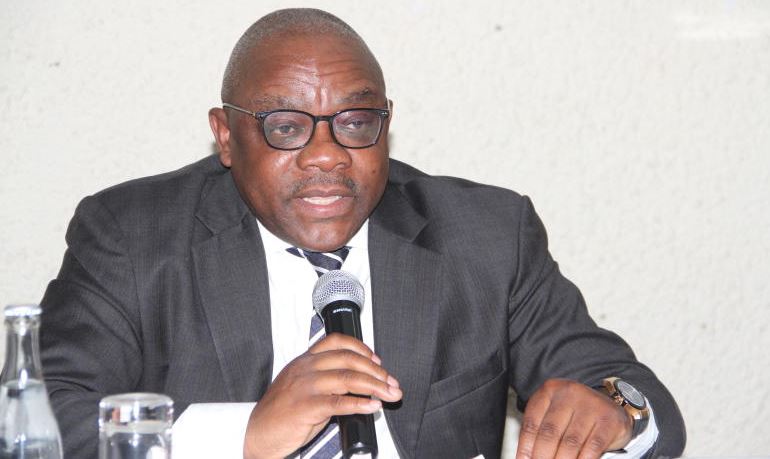 About 90 per cent of resources allocated for development could be lost in most African countries because of lack of accountability and corruption, a senior United Nations official has said.
Sylvain Boko, Principal Regional Advisor at the UN Economic Commission for Africa (UNECA), says a lot is lost, denying the continent real and fast development.
"The amount of resources lost due to corruption and reluctance by the state officials to be accountable is high. This is what's killing development in the continent," said Prof Boko.
Speaking after the end of a training workshop on 'Strengthening Capacities of African Governments for Integrating Accountability in Development Planning', Boko said many African countries have adopted long-term development visions with far more ambitious growth and social development objectives in the last 20 years.
He said economic transformation requires states to articulate, plan and implement policies that produce optimum results, while utilising the most efficient allocation of resources.
"It also needs transparent policy making processes that allow total participation of key stakeholders, including the private sector and civic organisations," said Boko.
He said countries with good governance are likely to mobilise stakeholders around a nationally owned development agenda.