Mombasa couple deny trafficking Sh5.8m narcotics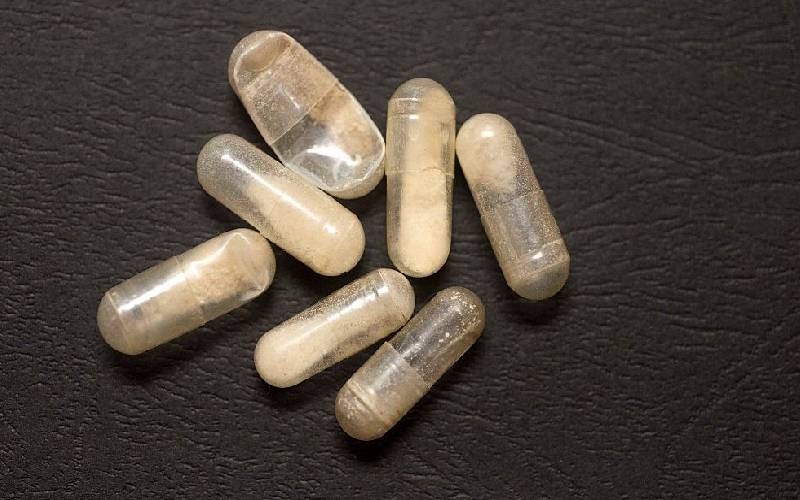 A Mombasa couple has denied trafficking narcotics worth Sh5.8 million.
Bwana Said Aboobakar and Mwanasomo Mohamed Bakari who appeared before Mombasa Magistrate Rita Amwayi denied trafficking 1,963 grammes of heroin worth Sh5, 889,000.
The Prosecution, however, opposed their release on bond, claiming they were flight risk since their official place aboard is not yet known.
The prosecution further said the couple could be part of an international group believed to be involved in drug trafficking.
The suspects countered the application, saying they were arrested at their residence in Old Town area and had receipts to prove they pay rent.
The two were on Tuesday arrested in Mombasa Old Town following a raid by the officers from the Directorate of Criminal Investigations who said they found the two packages with brownish granules and that they were informed the two were suppliers.
The packages were marked with numbers 777 and it is not clear what that means.
The drugs were taken for further analysis while the suspects were expected in court to face various charges.
Their case will be mentioned on March 25, 2021, for a bond ruling.