Good news as power cost set to go down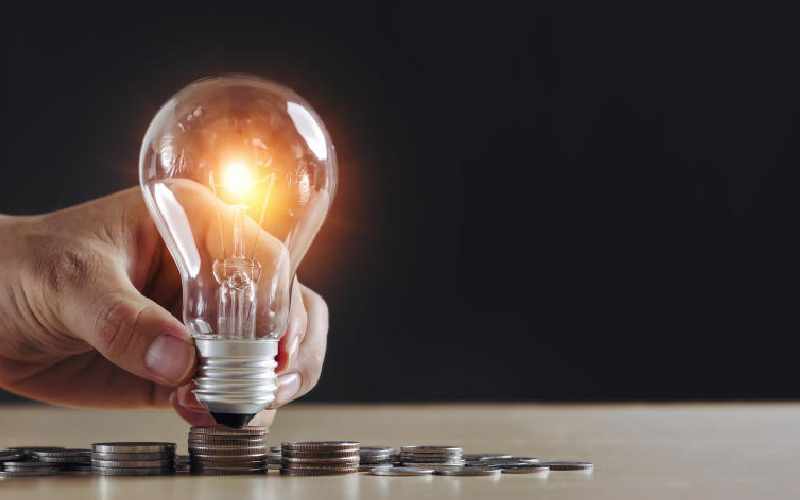 The government has yielded to pressure and implemented a 15 per cent cut on the cost of electricity. This is in line with a directive issued by President Uhuru Kenyatta when he addressed Kenyans on Jamhuri Day, when he ordered the electricity sector agencies to reduce the cost of power by 15 per cent by the end of December.
The president noted another 15 per cent reduction would take place in early 2022, bringing the total reduction to 30 per cent.
The cost of power however went up in December, according to data by the Kenya National Bureau of Statistics (KNBS), with energy sector agencies appearing to defy the president.
The Energy and Petroleum Regulatory Authority (Epra) has now gazetted a new tariff, that will see commercial and domestic power consumers get some reprieve. Households falling within the Domestic Lifeline category will now pay Sh7.70 per unit (kilowatt hour - kWh) before taxes and other components are loaded.
They have been paying an energy charge of Sh10 per unit. Consumers within this category, consuming under 100 units of power per month, are subsidised. Other domestic consumers will pay Sh12.60 per unit down from Sh15.80 previously. Commercial and industrial consumers have also been given similar reductions on their cost of power.
Epra also reduced the impact that Value Added Tax has on power bills. In the new tariff, VAT will be charged on three components of the power bill – the energy cost, fuel cost and demand charge. This is in comparison to the previous tariff where in addition to the three components, VAT was also levied on foreign exchange charge and inflation adjustment.
In a statement, the Energy Ministry said the reductions will cover the period between January and December 2022. It added that it will reflect in the bills covering the December 2021 period.
It however did not elaborate what would happen to electricity consumers who had already paid their bills, especially the pre-paid customers who were billed using the old tariff.
"The tariff reduction is a fulfillment of the commitment made by President Kenyatta on Jamhuri Day 2021 that the first tranche of 15 per cent reduction in the cost of power will be reflected in the bills covering the end of year 2021," the ministry said.
"We are working hard at ensuring that the next 15 per cent reduction is effected in this quarter as promised. The ministry will ensure all measures that deliver on its mandate of providing affordable and accessible energy to power our growth and development."
Similar cuts were effected for business, with the micro businesses under the SC1 category paying Sh7.70 per unit from Sh10.10. Those under the SC2 category – which covers SMEs whose monthly consumption is between 100 and 15 000 units – will pay Sh12.40 per unit from Sh15.60 under the old tariff.
Larger businesses under the Commercial and Industrial One (CI1) category will pay Sh8.70 per unit from Sh12 previously. Many large businesses fall under this category and are metred at 415 volts with a consumption of more than 15,000 units per month.
The very large businesses under the category CI5 will pay Sh7.60 per unit from Sh10.10. These are firms, which are a handful of Kenya Power's customers, are metred at 132,000 volts and are heavy consumers such as steel and cement manufacturers.
The about 15 per cent reduction in power cost that Epra gazetted yesterday are part of reforms being undertaken within the power sector. They form part of recommendations made by the Presidential Taskforce on Power Purchase Agreements (PPAs) formed in March 2021 and presented its report to President Kenyatta in September.
Other recommendations by the team include review of the PPAs that Kenya Power has with electricity producers that it noted have been a major cause of high power prices in the country.
"The journey of reforms in the energy sector is irreversible. We will ensure efficiencies and optimisation that improve our global competitiveness, drive job creation and power economic growth," said the Energy ministry yesterday.