Saccos have the most hidden loan charges, CBK survey shows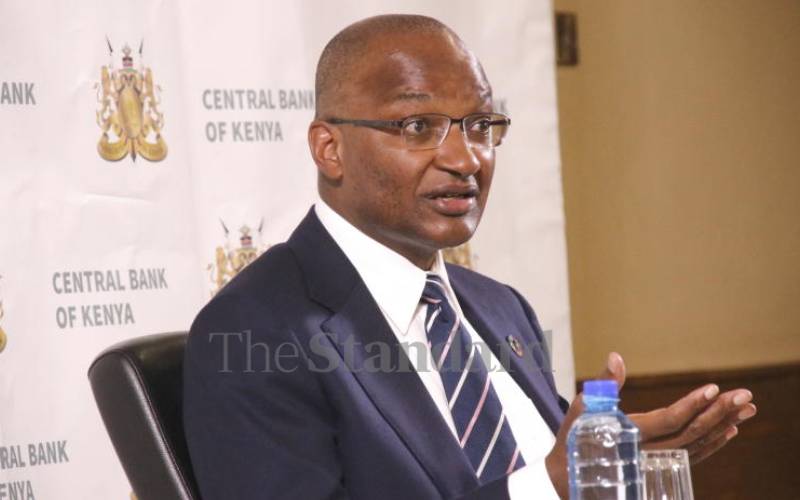 Savings and credit cooperative societies (Saccos) had the highest reported cases of hidden charges this year, according to respondents in a new survey on financial inclusion.
This even as the 2021 FinAccess Survey showed that over a third of Kenyans cannot calculate the interest rate they will be charged on a Sh10,000 loan, reflecting the high level of financial illiteracy in the country.
Done jointly by the Central Bank of Kenya (CBK), Kenya National Bureau of Statistics (KNBS) and Financial Sector Deepening (FSD), the survey found out that there were generally increased incidences of "unexpected" and "unclear" charges this year compared to 2019.
The highest increases were reported for Saccos and microfinance institutions (MFIs).
In 2021, 46 per cent of the respondents reported increased hidden charges by Saccos compared to 5.5 per cent in 2019.
The second-highest incidences of unexpected and unclear charges in this year's report were reported by microlenders (45.3 per cent) compared to 8.8 per cent in 2019.
"Transparency in costs associated with the use of a service by providers ensures all users have the information they require to make informed decisions on certain products/services," reads part of the survey.
George Ototo, the managing director of Kenya Union of Savings and Credit Co-operatives Ltd, does not agree with the findings.
"All charges are agreed upon with the members during the annual general meetings. They approve before the charges are implemented," said Ototo, noting that the surplus from trade is dividends and rebates for members.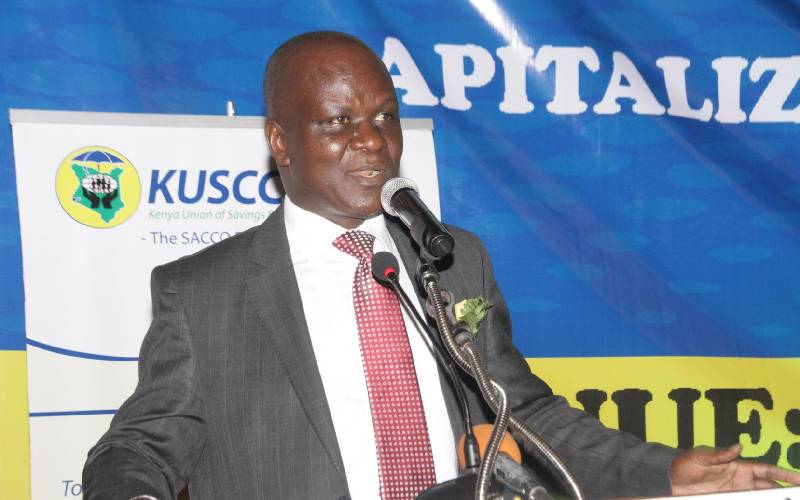 Saccos have been one of the key pillars of financial inclusion, with many Kenyans saving and getting credit from them.
According to the Sacco sub-sector Demographic Study Report, 2019, by the end of December 2018, the financial sub-sector has a total population of slightly over 4.97 million members.
There were 11,723 Saccos last year, an increase of 12 per cent from 10,463 in 2019.
Regulated deposit-taking Saccos had given out loans valued at Sh450.8 billion last year, an increase of 12.2 per cent compared to 2019.
Deposits increased by 13.1 per cent to Sh431.1 billion.
Generally, the report indicated that financial service providers are not providing sufficient information on charges levied on products and services.
About 32 per cent of the respondents said banks had hidden charges. This is up from 30.9 per cent of respondents in 2019.
The survey also tested the ability of respondents to accurately compute 10 per cent interest on a Sh10,000 loan.
About 49.3 per cent of the respondents got the correct interest cost, while 32.4 per cent gave the wrong answer.
About 54.4 per cent of males answered interest costs correctly, compared to 44.4 per cent of females.
The survey also showed that the livelihoods of 73.6 per cent of households have worsened this year compared to 2019.
The survey showed that the majority of Kenyans' financial well-being has weakened.