Charter flights rule skies in Covid era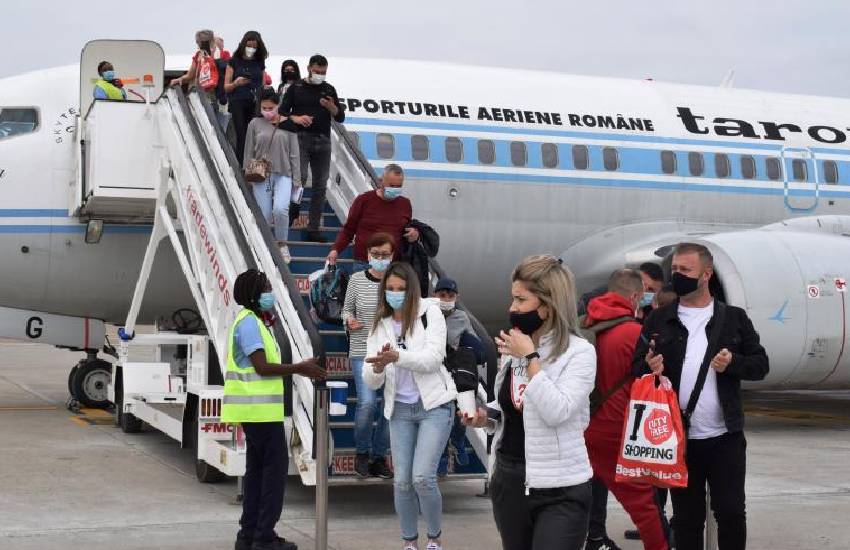 The uptake of chartered flights in the local market has been slow, denying operators an important revenue stream.
According to players in the industry, high costs drive away potential customers, who prefer the cheaper scheduled flights.
"Charter flights are relatively more expensive than regular scheduled flights. One has to cater for costs of the empty return legs," says Kenya Airways acting Chief Commercial Officer Julius Thairu.
He, however, notes that the narrative is slowly changing due to the Covid-19 pandemic, which has made social distancing the norm.
"Over the last one year, there has been aggressive competition as airlines enter this space to utilise their idle capacity due to the pandemic. They are competing with traditional charter airlines whose operating models and years of experience make them more price-competitive."
According to Thairu, during the peak of the pandemic, London had a high demand as Heathrow remained open to international flights. Currently, China and Central Africa have a high demand for charter flights.
Last year, Kenya Airways converted some of its passenger aircraft into cargo planes, targeting fresh produce business.
One of the planes, a Boeing 787 Dreamliner, flew from Nairobi to London in April last year with 40 tonnes of fresh produce consisting of vegetables and flowers.
Bluebird Aviation and Safarilink Airline say the uptake of chartered services are now common especially with international tourists seeking to venture into places like the Masai Mara National Reserve and Laikipia County.
The uptake for repatriation and special flights for both passenger and cargo, especially for the Covid-19 vaccine, also presents a lifeline to the aviation industry.
According to the International Air Transport Association, industry losses topped $84 billion (Sh9 trillion) in 2020, with a prediction of a fragile 2021 as passenger revenues plummet.
Before the lifting of recent travel restrictions, which barred travel in and out of Nairobi, Kiambu, Machakos, Nakuru and Kajiado counties, Skyward based some of its aircraft outside Nairobi to serve routes such as Malindi, Mombasa, Eldoret, Lamu and Lodwar.
"Charter flights is an alternative we are open to since commercial flights are restricted by the Covid-19 containment measures," says Kelvin Mwasi, Skyward commercial manager.
Bluebird Aviation also confirms it has recorded increased demand for its private charter flights since the outbreak of the pandemic.
General Manager Captain Hussein Mohammed says while the usual private charterers have maintained their demand, albeit, at a reduced frequency, there has been an increase of clients.