Branch buys local micro finance bank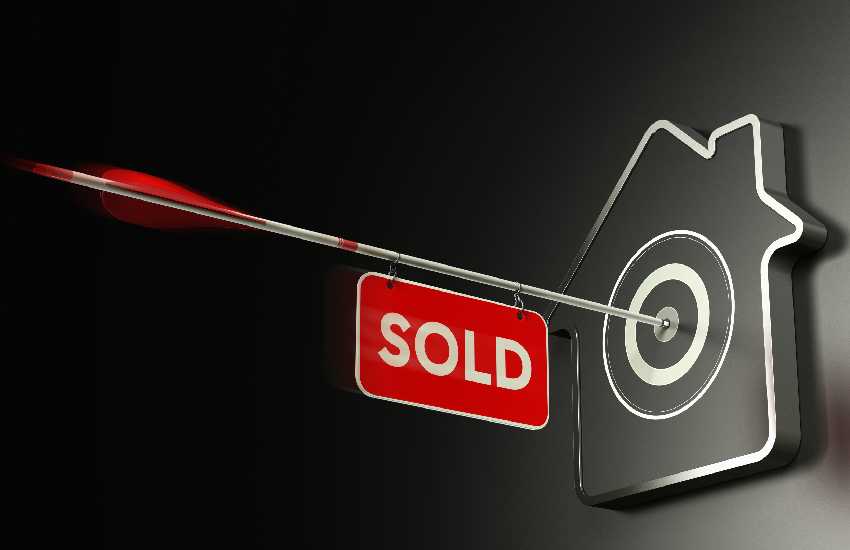 Branch International Ltd has acquired microfinance lender Century Microfinance Bank in a move that gives the financial technology (fintech) firm a stronger presence in the country's financial sector.
According to regulatory filings published by the Competition Authority of Kenya (CAK), Branch has acquired 84.89 per cent of the issued share capital in the microfinance bank.
The deal has been approved by the market regulator.
"The Competition Authority has authorised the proposed transaction as set out herein on condition that the acquirer and the target will each maintain the terms agreed with the borrowers in respect of all loans existing in their loan books at the time of the acquisition," explained CAK in a notice in the Kenya Gazette.
The deal will further give Century Microfinance Bank a much-needed lifeline, coming in the wake of depressed earnings due to disruption from digital lenders and recently, the Covid-19 pandemic.
Customer deposits
According to Central Bank of Kenya (CBK) data, the micro-lender recorded Sh348 million in assets as of the end of December 2019, a 19 per cent drop from Sh431 million in 2018.
The firm also recorded Sh326 million in liabilities for the year ended December 2019 with customer deposits sitting at Sh256 million during the period under review. The lender made Sh82 million in total income in 2019, the majority of it from interest on loans, fees and commissions.
Brach International, one of the leading fintech players in the Kenyan market has over the years increased its user base across the region to more than three million.
The firm says it has disbursed more than Sh35 billion in loans, the majority of which it lent to users in its African markets in Kenya, Nigeria and Tanzania. In 2019, Branch secured Sh17 billion in the new financing and a partnership with Visa to issue virtual pre-paid debit cards to its users.
The acquisition of Century Microfinance Bank will allow the fintech firm to deploy more solutions to grow its digital and physical foothold in the Kenyan market.