Dealer unveils country's first electric delivery vans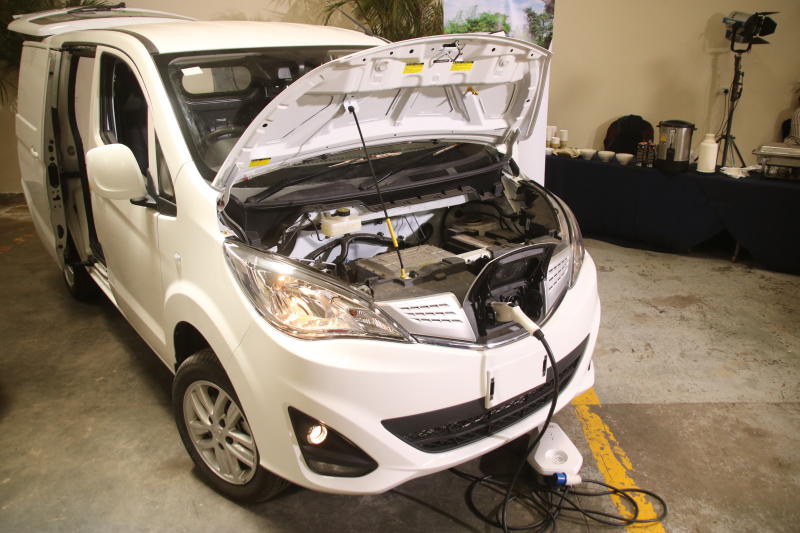 A partnership between a machinery dealership and Build Your Dreams (BYD), a China-based pioneer in battery technology, has culminated in the launch of electric vans in Kenya.
Meta Electric, which is a business unit of Meta Group Africa, yesterday unveiled the vans, which have been purposed for parcel delivery.
The T3 delivery vans were manufactured by BYD, which is a leading Chinese supplier of rechargeable batteries.
The vans, which are a frontier in the adoption of electric vehicles, have been delivered to Neo Kenya Mpya, a transport and logistics company known for its matatus operating across Nairobi, Kiambu and Machakos counties.
Neo Kenya Mpya Chief Executive Officer Douglas Kuria said acquisition of the vans makes them the pioneers of electric vans in the courier delivery business in the country.
He said the vehicles will re-engineer the company's 10-year-old courier services with a point-to-point business model.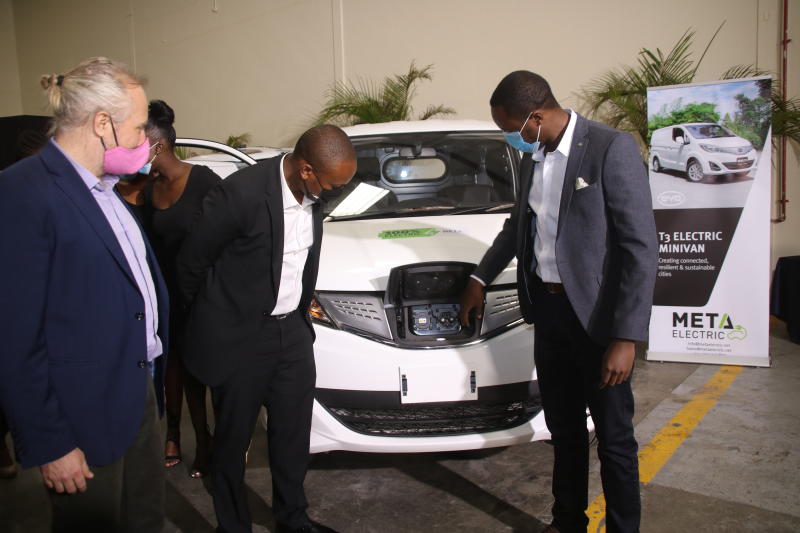 "We want to have electric buses, so this is an opportunity to get the electric know-how and experience so that towards 2024 we will need such partnerships to push us to what we want to achieve," said Kuria.
Speaking during the unveiling of the two vans, Meta Electric General Manager Brian Chege said there is already demand for electric commercial vehicles in Kenya.
"We believe the Kenyan industry is ready to switch to electric vehicles. Opportunities in the private sector are immense," he said.
He said owning and driving the T3 electric van is not only cost-effective for businesses but also contributes to cleaner air by aiding the fight against pollution.