Buildings go green to battle climate change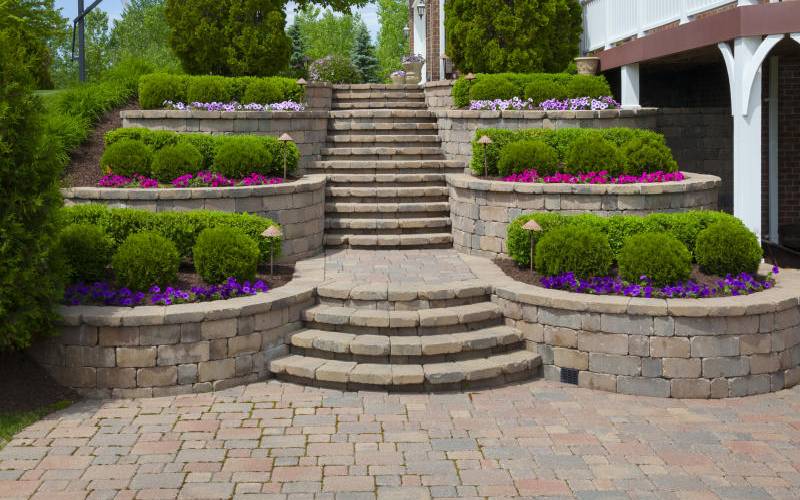 The problem of climate change has swung the world into necessary action; now even buildings have accepted the call to go green.
As have cars, buildings are ready to help battle environmental pollution.
Governments around the world are incentivising green energy in a bid to prevent the globe from inching closer to self-destruction.
Greening a building involves creating an efficiency in the use of materials that make up the house, which helps in saving on resources and minimising wastage.
World Green Building Council (WorldGBC) describes a green building as a dwelling that, in its design, construction or operation reduces or eliminates negative impacts, and can create positive impact on our climate and natural environment.
"Green buildings preserve precious natural resources and improve our quality of life," says the WorldGBC, a member of the UN Global Compact that catalyses the uptake of sustainable buildings for everyone, everywhere".
Building and construction makes up nearly 40 per cent of all greenhouse gas emissions.
Eco-business, a media and business intelligence company dedicated to sustainable development, reported that several major cities are taking steps in greening buildings.
"In November last year, Los Angeles, Mexico City, Budapest and Oslo pledged to halve their emissions from construction by 2030, while other cities have made greener buildings a central plank of their Covid-19 recovery plans," they wrote.
On board
"The Singapore Green Building Council is getting stakeholders in the built environment sector on board too. Last November, it launched a course on sustainable supply chains for buildings to encourage firms and organisations to address environmental gaps in their sourcing and reporting."
This is the direction that many in the construction industry are taking.
Ohio's Cincinnati is on track to reduce carbon emissions by 80 per cent by 2050, a goal set by the Green Cincinnati Plan in 2018.
Transportation, commercial buildings and industrial buildings account for nearly 85 per cent of carbon emissions across the city, as reported by a local radio station.
And like the rest of the world, Kenya is in desperate need for green buildings.
Speaking to the Africa Report, Ted Otieno, deputy chairman of the Kenya Green Building Society (KGBS), said there are two main problems facing green buildings in Kenya.
One, he said, is the idea that building green is expensive. The second is the lack of financing mechanisms.
"Government incentives for developers and small investors are needed, and banks need access to green finance," Mr Otieno said.
KGBS is an independent, non-profit membership-based society registered with the WorldGBC as its Kenya chapter.
It is mandated to certify the built environment, advocate for green buildings and train green building professionals.
It has certified 25 buildings in the country so far.
In 2019, Acorn Holdings became the first Kenyan issuer to sell a green bond, raising $43 million (Sh4.5 billion) to house university students in Nairobi.
This was a boost in the campaign to make buildings green.