Most photographed lodge in Taita to undergo upgrade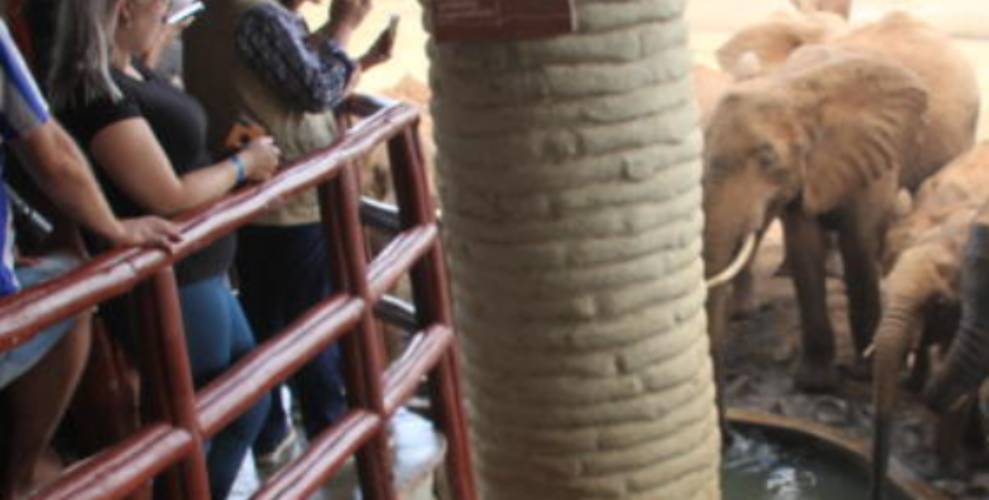 The world's most photographed lodge, Salt Lick Safari Lodge built on stilts in the expansive Taita Hills Wildlife Sanctuary is undergoing partial renovations.
Mohamed Hersi, Group director of operations, said a refurbishment will be carried out to improve guests' experience and their overall comfort.
''The bathrooms will also be upgraded to enhance the overall shower experience while at the same time installing new systems that will help us avoid wasting water as we strive to go green,'' said Hersi.
He noted that the project, which commenced on April 15, will take around 60 days and will be carried out in two phases. One wing will remain operational while the other will be closed for renovations.
''It is our desire that mutual guests choosing to stay with us find a renewed product on their return to our fine property,'' he said.