The Sh15 lunch programme keeping children in school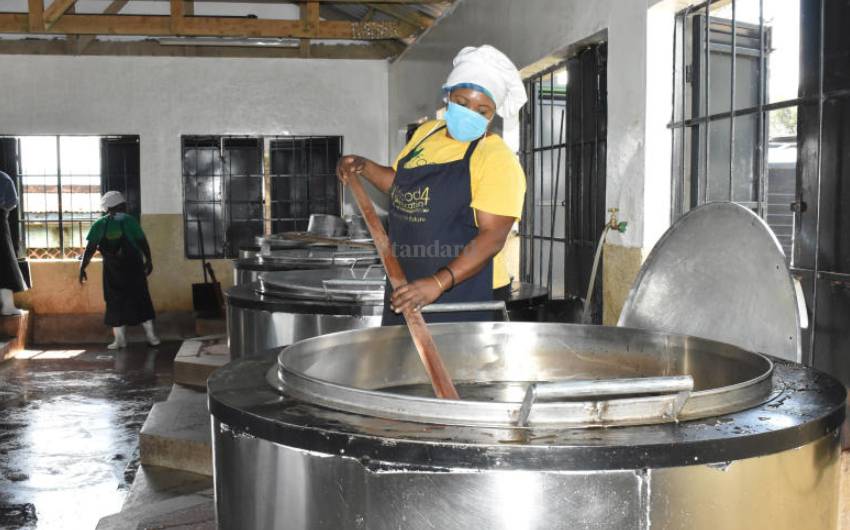 For millions of Kenyan primary school pupils, the promise of a free lunch might just be the only reason keeping them in class.
"Hungry kids cannot learn or grow," explains Food for Education founder Wawira Njiru.
When schools reopened this year after a long hiatus owing to the coronavirus pandemic, some regions recorded a low turnout in some regions owing to a delay in the rollout of the government's school feeding programme.
Such programmes are meant to boost pupils' enrollment, especially in marginalised regions such as in Northern Kenya.
However, ensuring their sustainability and provision of affordable and nutritious meals can be a major challenge.
As of 2019, Kenya had 23,286 primary schools with over 10 million learners, official data shows. This offers an overview of the huge scope feeding programmes are expected to cover.
The sustainability challenge also extends to paying cooks, the cost of produce and fuel, among other logistical costs, considering it is not a profit-making venture.
Nine years ago, Ms Njiru, a trained nutritionist, started an ambitious school feeding programme that has since served 5,000,000 meals.
Her organisation provides meals to 25 schools in Nairobi, Kiambu and Mombasa, serving about 30,000 primary school children daily.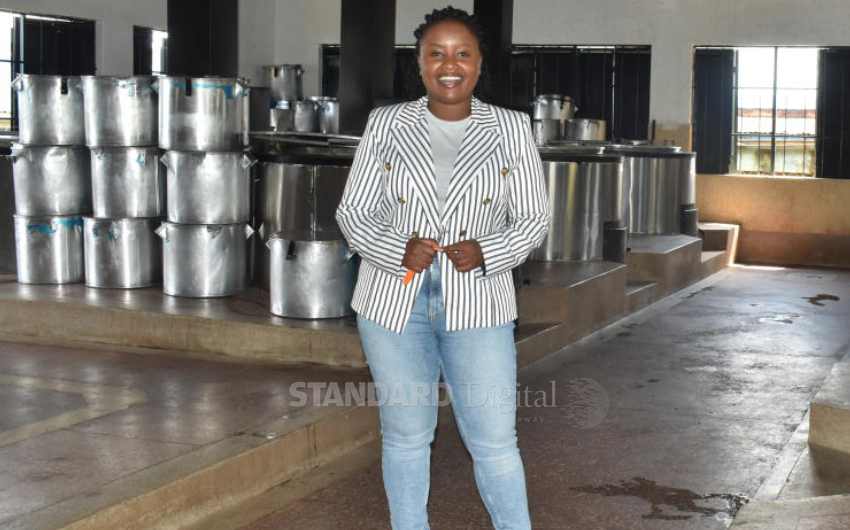 Now through technology, innovation, partnerships and clean energy, she plans to feed more school-going children.
Wawira notes that in most of the schools under the project, there were no feeding programmes and in the few that had one, the food lacked proper nutrients.
"...a lot of kids were not getting the right quantity and quality for the price," said Wawira.
A weekly menu under her programme consists of rice with ndengu (green grams), githeri, meat once a week and a fruit once a week at a cost of only Sh15.
She started Food for Education out of passion while doing her degree abroad. Its roots are in her home town of Ruiru.
Initially, it served only 25 children. They use central kitchens where they cook at a certain school and then use trucks to distribute the food to other primary schools under the programme in the area.
A key challenge, Wawira says, has been how to involve parents in the programme to help subsidise the food further.
Her team has also had to contend with the challenge of how to strike a balance between affordability and ensuring the food is nutritious.
"The main challenge has been how do we involve parents? That has been achieved by the Sh15 contribution...," says Wawira.
Parents make their contribution via mobile money through an innovation dubbed Tap2Eat.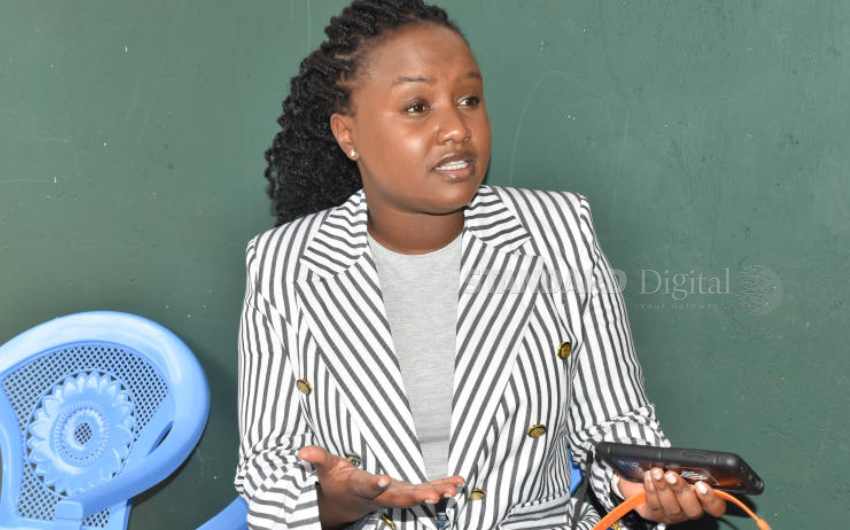 The children are given a wristband after the money is credited to a virtual wallet linked to it, which serves as a "lunch ATM."
After the lunch bell rings, learners tap their wristbands to a mobile device owned by Food for Education which has details of payments.
"It's like savings and parents can top up however much they want, and as long as the kids have Sh15, they can eat," explains Wawira.
She says Tap2Eat, which was developed by a local software firm, was inspired by the need for parents to contribute what they can afford transparently.
It further discouraged kids from carrying coins that can easily get lost or be tempted to buy snacks with the lunch money.
"It's about finding what parents can afford and what is fair across the board. Sometimes people say Sh15 is little, but for vulnerable parents, that's substantial," says Wawira.
She says one of the reasons Food for Education can subsidise the meals is buying food in bulk, which is cheaper as they can negotiate better prices.
This has seen her partner with corporates, the Ministry of Health, constituency development funds and global institutions.
Wawira is the first recipient of the Global Citizen Youth Leadership Prize 2018 presented by Cisco.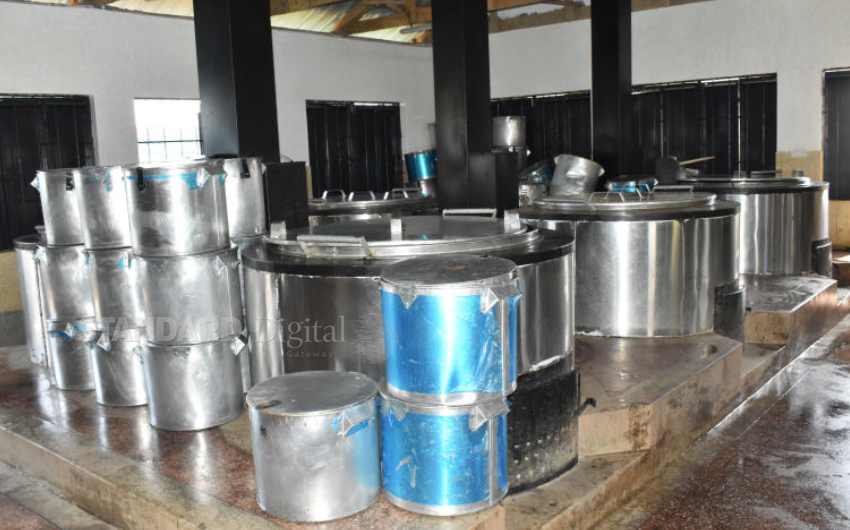 She notes that such prizes and international recognition have enabled her to scale up the organisation further.
It has created a huge value chain, employing 60 people directly and hundreds of others indirectly.
She sources farm produce from smallholder farmers and hires from the local community, including cooks, drivers and off-loaders.
Her organisation is modelled around an Indian concept that provides lunch to 120 million children. "We are trying to emulate the operational efficiency that many organisations have. I've been privileged to visit India and see the efficiency. Children get value because of the existing systems," says Wawira.