KQ report tells a different story on employees' pay cuts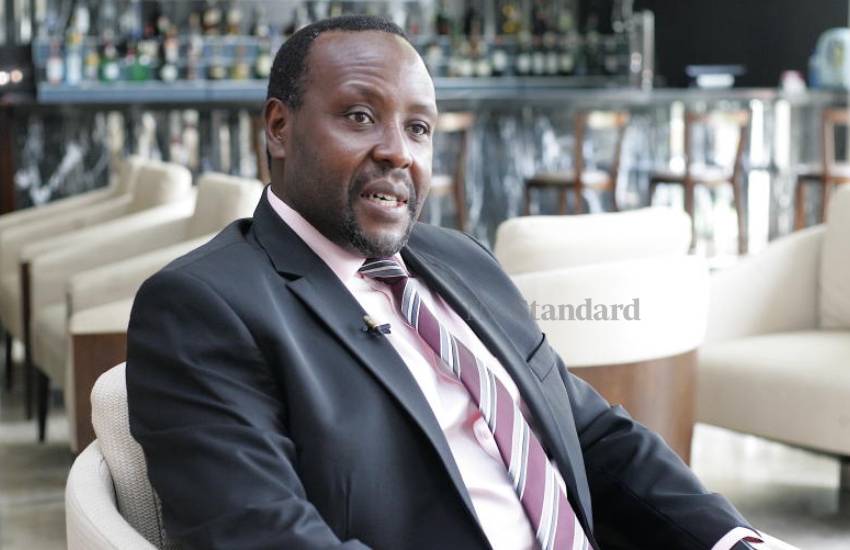 When the coronavirus pandemic hit the country in March last year, firms announced huge pay cuts for their employees.
These were among the measures expected to enable them to survive what could perhaps have been the biggest test in their corporate life.
And so did Kenya Airways (KQ). The airline announced pay cuts of between 25 and 75 per cent for staff, with the management and senior employees taking the bigger cuts. Low cadre employees were spared deep slashes with a 25 per cent cut.
KQ Chief Executive Allan Kilavuka went a step further, saying his pay cut would be at 80 per cent, an act hailed as a selfless mark of a true leader.
The CEO had just taken over the running of the troubled carrier, with one of his first executive acts being to cut his salary by such a huge margin, albeit temporarily until the Covid-19 headwinds cleared.
Mr Kilavuka had taken over the running of the carrier in January last year in an acting capacity after the exit of Sebastian Mikosz.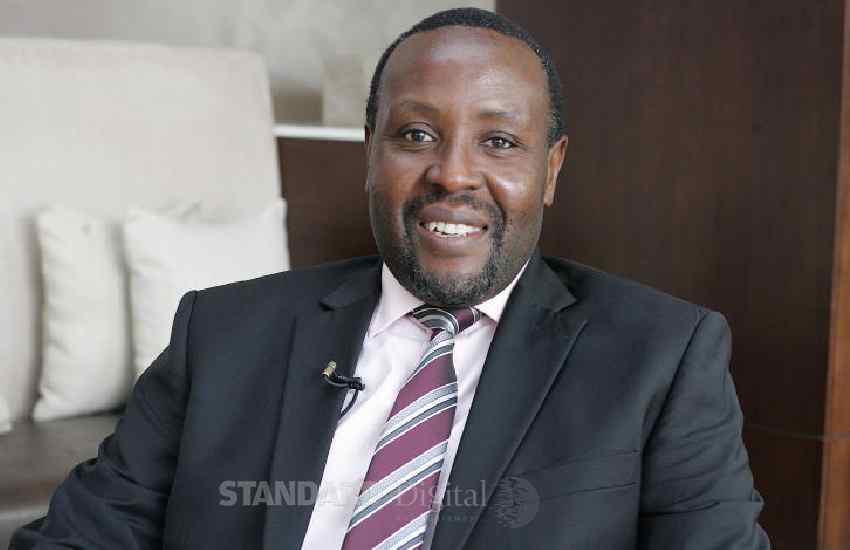 He was confirmed as the substantive chief executive on April 1. KQ in January this year said it would implement further pay cuts for workers of between five per cent and 30 per cent for staff earning above Sh45,000 a month.
Questions are now emerging as to whether the selfless act for the carrier's employees, who were seen to be sacrificing self to save the airline, was in words or deed.
According to KQ's annual report for the year to December 31, Kilavuka was paid Sh40.5 million as salary for the year. This is comparable to Sh40.06 million that his predecessor Sebastian Mikosz was paid in 2019.
With Kilavuka's basic salary at par with what his predecessor earned, one wonders whether the salary cuts were effected during the year.
The firm said while the pay cuts for staff had been implemented and are yet to be reinstated, the accounts department had not gotten proper documentation, meaning the annual report captured what every employee was supposed to earn before figuring in salary cuts.
"The portion of the salary reduction was accrued at year-end as not all necessary documents required from an accounting perspective had been fully documented. In the absence of supporting contracts, the standards require that we accrue for the portion of salary not paid out, hence the comparability," said KQ.
Mikosz's total pay was however higher on account of more allowances, earning Sh91 million in his last year in office and Sh62 million in 2018.
His pay for 2019 had been pushed up after he was paid Sh10 million as "compensation for loss of office".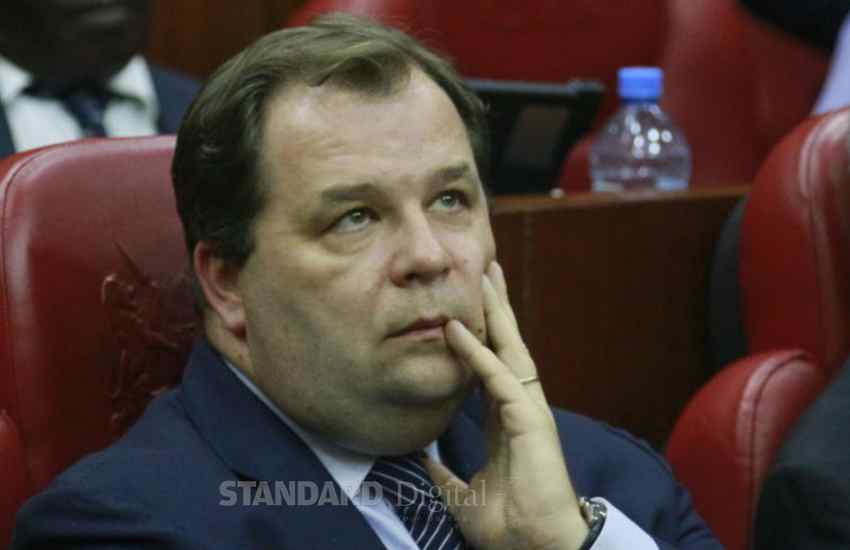 The Polish national quit in December 2019, six months before his first term in office lapsed.
The airline said it had not reinstated the salaries of not just the chief executive but also all staff. "Reinstatement of salary to previous levels will depend on company recovery and hence no exact date has been set," said KQ.
The carrier also saw a reduction in the amount of money paid to employees, with total employee costs declining to Sh13.62 billion in 2020 from Sh17.05 billion in 2019.
The reduction is not reflective of at least 25 per cent pay cut the carrier instituted last year.
The airline spent Sh578 million in paying the laid-off staff but saved the carrier Sh270 million per year in payroll costs.
KQ paid its non-executive directors Sh13.1 million in 2020 compared to Sh32.8 million paid to the 14 directors in 2019.