NSE counters that earned investors cash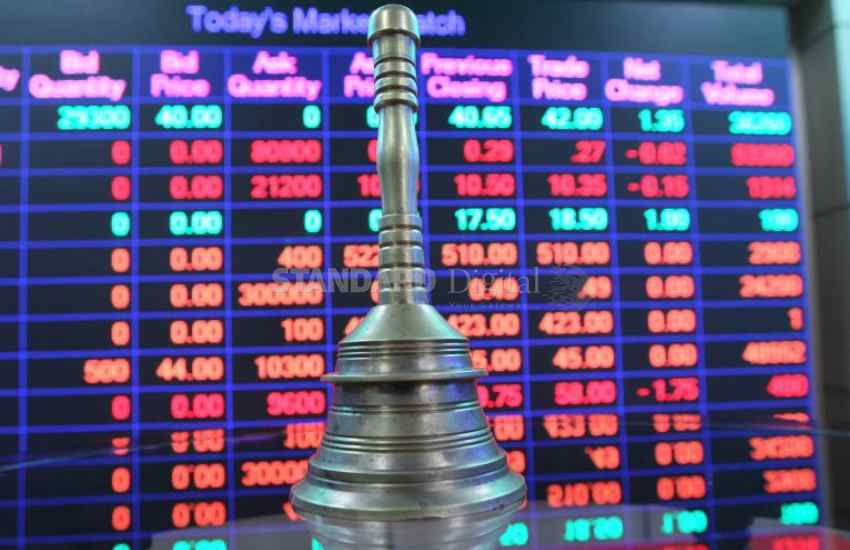 Last month was a mixed bag for investors at the Nairobi Securities Exchange (NSE).
After enduring months of lacklustre performance in 2020 due to the pandemic, 2021 saw several key sectors show robust growth projections, especially after news on the rollout of the Covid-19 vaccine.
However, this upward trajectory was rapidly halted by restrictions around the pandemic that hit critical businesses that power the economy, and disrupted economic activity, affecting millions of Kenyans.
In the last week of March, President Uhuru Kenyatta announced new measures to contain the spread of the third wave of Covid-19 that has so far killed 2,348 Kenyans.
Among the directives, the president issued was the closure of bars, restrictions on restaurant operations and a lockdown in five counties – that contribute 38 per cent to the country's gross domestic product (GDP), according to the Kenya National Bureau of Statistics.
This so-called 'red zone' was also slapped with longer curfew hours, resulting in fewer working hours.
The measures on March 26 had an almost immediate impact on the stock market, which resumed trading the following week on Monday.
The NSE All-Share Index dipped from 166.5 on Friday's close to hitting 161.3 on Monday. Before the rise in Covid-19 cases, however, the first quarter of the year had looked like the start of a promising journey for investors at the Nairobi bourse
Market capitalisation in February, for instance, stood at Sh2.54 trillion. However, at the close of the quarter in March, the NSE saw stock prices drop, bringing down capitalisation to Sh2.44 trillion.
This means investors in stocks lost the paper value of Sh100 billion in just 30 days.
But equity turnover – which measures the exchange of stocks across various counters – increased 11.5 per cent last month to hit Sh12.1 billion, an indication of exits from the market as investors liquidate their shares for cash.
Economic pilars
Further, the NSE-20 Index, which lists businesses that capture the health of the country's economic pillars, fell 3.6 per cent in March from the previous month.
Five sectors performed better last month than in February, despite the enduring harsh business environment. These are Real Estate Investment Trusts (Reit), agriculture, investment, banking and insurance.
The Fahari I-Reit posted a gain of 2.4 per cent from February, while the agricultural segment - which includes Limuru Tea, Sasini and Kakuzi stocks improved 1.6 per cent.
On the flip side, however, the five sectors that performed poorly in March compared to February were investment services, automobiles and accessories, telecommunications, construction and allied which includes cement and paint firms as well as energy and petroleum.