State moves to strip 21 firms of postal and courier licenses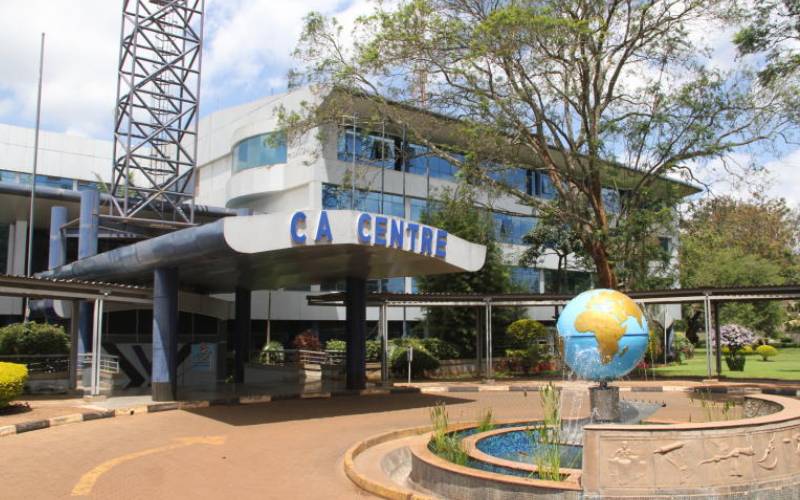 The Communications Authority of Kenya (CA) has warned that it will revoke the postal and courier licenses of 21 service providers in a move that would affect several bus and transport companies.
In a Kenya Gazette notice dated March 5, 2021, but published on Friday, CA said the 21 firms' licences would be withdrawn within seven days if there are no objections received from the public.
"Pursuant to the provisions of the Kenya Information and Communications Act, the Communications Authority of Kenya will revoke the licence for the following operators within seven days from the date of this gazette notice," stated the regulator in its gazette notice.
The service operators Modern Coast Courier Ltd, Bolloré Transport and Logistics, Skynet World Express, Global Freight Logistics, Randa Coach and Tahmeed Courier Ltd.
Others are Kingson Auto Motors, National Cargo Ltd, Tencent Courier Ltd and DK Express Ltd.
"The licences, once revoked, shall deny the service providers to operate and provide the services as indicated," explained the authority.
"The revocation of these licenses may affect the public and local authorities, companies, persons or bodies or persons within the country."
CA did not give the reasons for the revocation of the licences.
Acting Director-General Mercy Wanjau had not responded to our queries by the time of going to press.
The government has, however, made attempts over the years to introduce tighter regulation in the postal and courier sector in a bid to protect the State-owned Postal Corporation of Kenya (PCK).
Last year PCK raised prices for sending letters in and outside the country by 60 per cent as part of the deal to save the troubled State corporation.
Letters weighing a kilogramme and two kilogrammes are now charged Sh335 for delivery within the country, up from Sh200, and Sh2,345 to the rest of the continent, up from Sh1,855.
Parliament's Labour and Social Welfare Committee further recommended that the industry regulator enforces laws reserving the sending and receiving of letters weighing less than 250 grammes to the Postal Corporation.