KenGen in a strategy to exploit green energy across Africa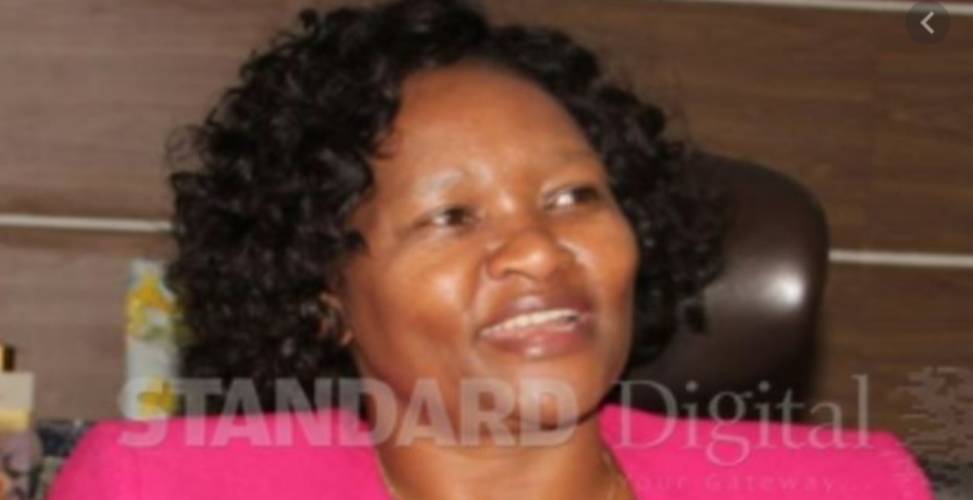 NAIROBI, KENYA: KenGen has embarked on a strategy aimed at aiding partners around the African continent to exploit green energy resources.
Currently, a partnership proposal to drill geothermal wells in Rwanda is under discussion. In February 2019, KenGen was among the consortium of companies awarded Sh7.6 billion contract to drill geothermal wells for the Ethiopian Electric Power (EEP) in Aluto, Ethiopia.
This was quickly followed by yet another deal to drill twelve geothermal wells in October 2019. The latter contract worth $56.9 million was entered with Tulu Moye Geothermal Operations (TMGO) PLC, an independent power producer in the eastern region of Ethiopia, as part of a World Bank-financed project. The contract involves the supply of drilling materials and provision of operations, maintenance services and geoscientific survey. KenGen is also to install a water supply system and equipment.
Early this year, the company won yet another tender to drill geothermal wells in Djibouti, adding to its rapidly growing portfolio. The contract worth Sh709 million currently being executed involves the drilling of two confirmed and one optional well for the Djiboutian Office of Geothermal Energy Development (ODDEG) in Galla Le Koma.
"We desire that in the next couple of years we shall have considerable presence in countries within the continent. We are not only keen on increasing our presence but also enhancing energy capacities across the region", CEO Rebecca Miano said in a past interview.
"We are exploring other opportunities to extend our footprint in Africa while helping other countries in the continent to develop their green energy resources", said Miano about the company's diversification strategy.
She says winning such international contracts is not a mean achievement considering that the company has had to compete with leading utilities from first world countries such as Grey Wolf Drilling, Marriot Drilling, Iceland Drilling Company and Great Wall Drilling Company.
KenGen has four decades of experience in geothermal power. It runs several geothermal power stations in Kenya with the Olkaria I power station is the first geothermal power plant in Africa.