How dead lawyer changed tea firm top leadership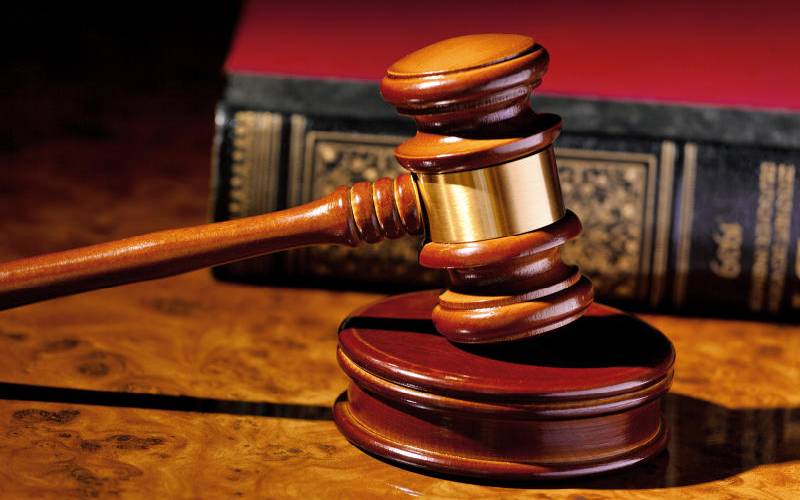 A widow has sued a businessman after her husband's signature was used to effect changes to the top leadership of a tea company.
Winnie Wairimu Kiarie wants the court to take action against Kirubi Kamau for allegedly using Robert Mburu Mbugua's signature and stamp to change particulars of directorship at Central Highlands Tea Company Limited in June 2019. Mbugua died in 2008.
Through lawyer Duncan Savwa, Wairimu claimed that it was not possible for her husband, who died 11 years ago, to sign the documents. Wairimu said the action constitutes fraud and demeans her husband, who was a lawyer of good standing.
"Since she is the legal representative of her late husband and the custodian of his documents, the businessman's action of forging his signature has been interpreted to mean that she is part of the fraud," said Savwa.
Kamau is listed in the court documents as the chairman of Tamarind Valley Ltd, director of Rype Limted, Rico Fries Limited, Chambers Garden Limited and Vice Chairman of Central Tea Company Limited.
Wairimu said she learnt that Kamau had used an affidavit commissioned and signed by her husband to effect changes of directorship at the tea company after some shareholders went to court to challenge the changes. Savwa told the court that the action meant to lie to the public that Wairimu's husband was alive in June 2019 and meant to portray her as dishonest.
"The businessman presented the documents authorised by a dead lawyer to the registrar of companies while knowing that his conduct would cause harm and distress to the widow. The widow is now being viewed as a person using her late husband's name to gain financially," said Savwa.
Wairimu is seeking a declaration that the use of Mbugua's signature and stamp was malicious. She also wants Kamau ordered to publish a public apology.
Wairimu's suit has brought a new twist to that filed by shareholders in court last month over a leadership battle at the tea factory in Murang'a, estimated to be worth Sh138 million.
The shareholders also claim that affidavits commissioned on June 11, 2019 and used by Kamau to change leadership could not possibly have been authorised by Mbugua, as he was dead.
The court ordered that Kamau be served with the application within seven days for him to respond before a hearing date is set.