MPs to conduct ethnic and professional audit of KRA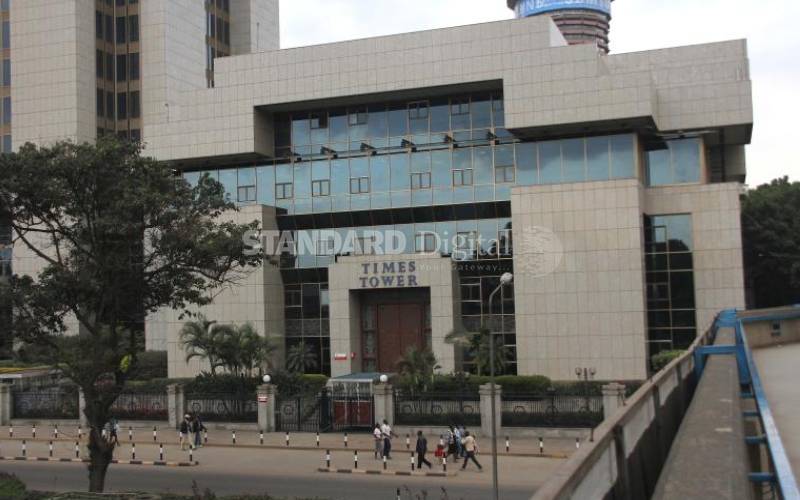 Top managers at the Kenya Revenue Authority (KRA) are set to undergo ethnic and professional audits.
National Assembly Speaker Justin Muturi has directed Finance and Planning Committee to conduct the exercise and report back to House.
The House initiated the audit following a question by nominated MP Godfrey Osotsi, who demanded that the Treasury Cabinet Secretary Ukur Yatani provides details of the senior managers.
"Could the CS provide a detailed list of top management positions at KRA indicating the positions, names of current holders, county of origin, ethnicity, academic and professional qualifications and number of years of service," said Osotsi.
The House is also seeking the status of investigations on some senior KRA officials alleged to have engaged in fraud.
The MP wants Yattani to inform the House whether the officials underwent professional and lifestyle audit.
"Could the Cabinet Secretary provide a report on the status of investigations on senior KRA officials alleged to be engaging in tax fraud and confirm whether KRA management ordered a thorough and professional lifestyle audit on its staff," he added.
According to the National Cohesion and Integration Act, no public institutions shall have more than one-third of staff from the same ethnic community.
A 2019 report by the National Assembly's National Cohesion and Equal Opportunity Committee revealed that of the 133 senior management positions, 50 are held by Kikuyus. The House is also seeking an explanation on the cause of declining national revenue performance that has led to exchequer and budgetary challenges in government.
Osotsi wants Yattani to inform the House if the authority is experiencing organisational and managerial challenges occasioned by the drop in revenue collection.
The committee chaired by Homa Bay Woman Rep Gladys Wanga is seeking response on why the tax appeal and disputes mechanism has occasioned questionable and irregular tax reduction and avoidance in favour of some potentially large taxpayers.
Osotsi wants details on how much was lost in national revenue following the migration of ICT Platform from Legacy Environment to iTax at KRA.