Drama as angry traders invade unfinished Wundanyi market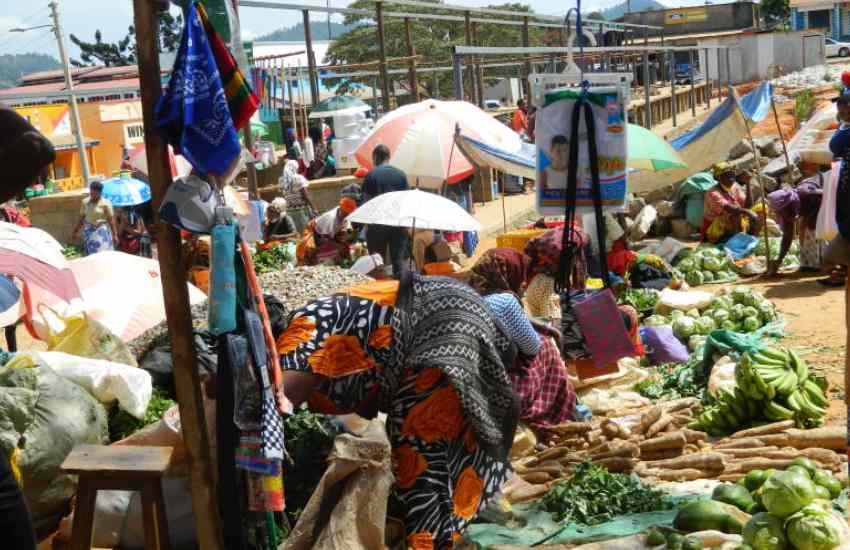 A standoff has erupted between Taita Taveta County government and traders over the stalled Sh122 million modern market in Wundanyi town.
Yesterday, more than 300 traders invaded the incomplete town market, allocated themselves stalls, and started conducting business there.
The three-storey project stalled after the executive failed to pay the contractor. A new contractor was awarded the tender, but the project stalled again.
Traders say the project was to be completed by January 28.
"We were hurriedly relocated to the dilapidated market. It lacks a toilet, electricity, water, and has poor drainage and lacks security," noted the trader's chair, Liverson Mwamburi.
Yesterday, revenue officers and law enforcement officials who had arrived to collect revenue were chased away by the angry traders.