Union wants 7,500 port workers to be given Covid-19 vaccine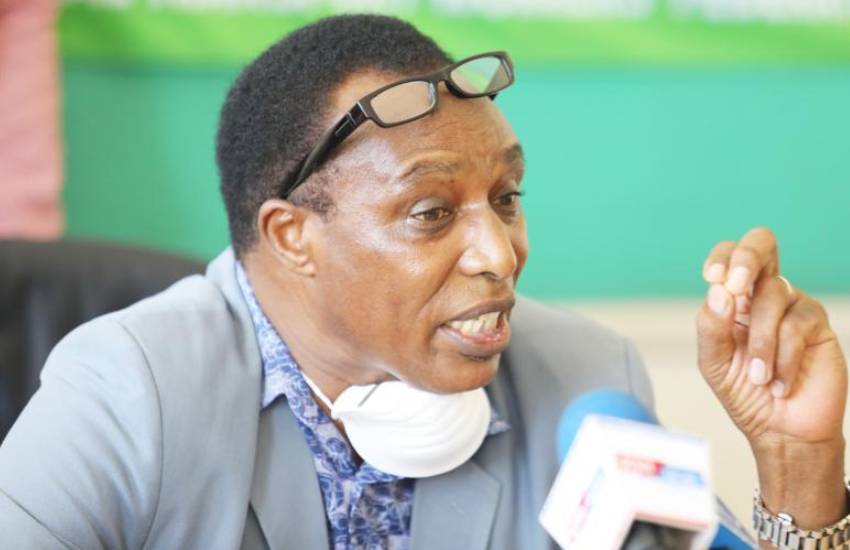 The Dock Workers Union (DWU) has called on the government to consider 7,500 port employees as frontline workers to receive the Covid-19 vaccine.
The union wants the port workers to be given priority in the ongoing vaccination because they face the risk of contracting the coronavirus owing to their interaction with cargo owners and foreign ship pilots.
DWU General Secretary Simon Sang, in a letter dated March 26, asked the port management to also stop workers from using their hands to open port gates during their entry and exit as a measure to reduce coronavirus infections.
At the same time, acting Kenya Ports Authority Managing Director Rashid Salim yesterday assured the union that their concerns would be looked into.
"It is our considered opinion therefore that all KPA workers working in ports and inland depots be classified as priority workers in the Covid-19 vaccinations. The purpose of this letter is to ask management to liaise with relevant government agencies and make an urgent resolution on this demand," said Sang.
He asked the KPA chief to facilitate the use of port passes to open port gates instead of using their hands to access the port.