Accountants decry high cost of living in Kenya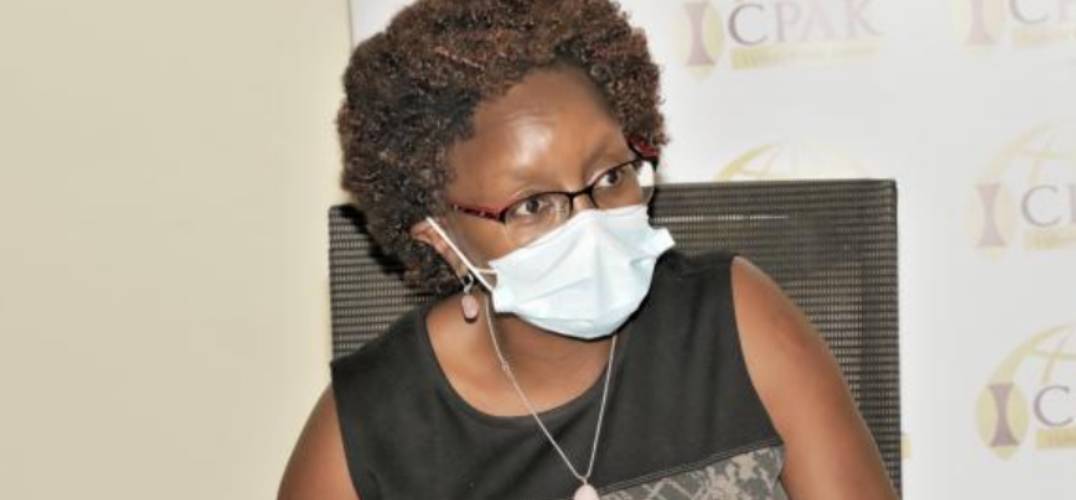 Accountants have called on the government to reduce fuel prices linked to the high cost of living.
The Institute of Certified Public Accountants (ICPAK) said the recent increase in fuel prices is the highest since 2007 causing inflation in the economy.
"This means that Kenyans will endure more pain amid the Covid-19 pandemic. Like we may all know that the costs of energy and transport have a significant weighting in the basket of goods and services that is used to measure inflation in the country," said ICPAK Chairman Rose Mwaura.
"Petrol prices have jumped by sh15.82 over the past two months, making it one of the biggest jumps over the period since 2007," said Mwaura.
Mwaura said 2021 has been characterised by several major and far-reaching tax changes in Kenya including a digital services tax at the rate of 1.5 per cent of the transaction value.
"To add pain to injury, mid this month, the Energy and Petroleum Regulatory Authority (EPRA), which is legally mandated to announce monthly fuel price reviews, sent a shock down the spine when it announced a sharp increase of the fuel," said Mwaura.
The Chairman said producers of services such as electricity and manufactured goods are also expected to factor in the higher cost of petroleum, unleashing pricing pressure across the economy with ramifications on the cost-of-living measure.
She said most Kenyans rely on kerosene and gas for lighting and cooking, making crude price a key determinant of the rate of inflation.
Mwaura noted that the economy also uses diesel for transportation, power generation and running of agricultural machinery such as tractors with a direct impact on the cost of farm produce.
The Chair urged the State to stabilize the prices of fuel to a considerable price.