Banks seek to take over State oil firm; National Oil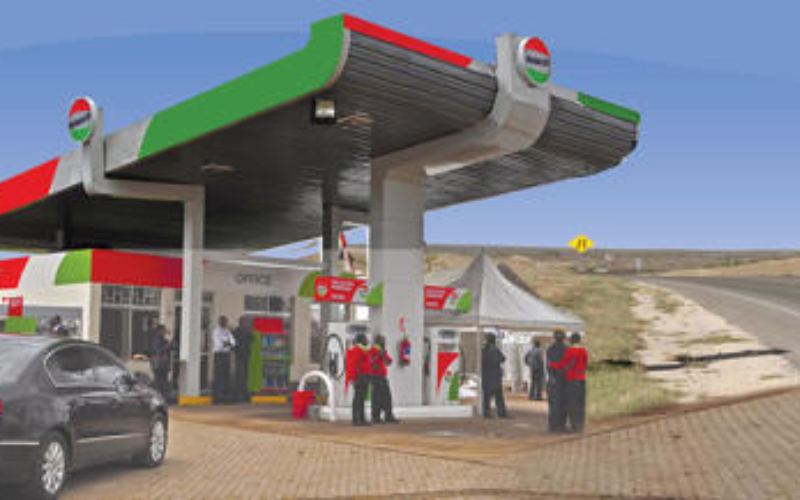 Two major lenders are on the verge of taking over a State-owned oil marketing company over its failure to pay debts.
KCB Group and Stanbic Bank have sought National Treasury's approval to appoint an interim manager at the National Oil Corporation of Kenya (Nock), in their latest bid to recover billions owed by the firm.
The move could see the oil firm's assets being sold to repay the debt but it also disregards a year's worth of work by a committee that was set up to look into how the lenders could get their money while keeping Nock afloat.
Its members included officials from the banks.
By February this year, Nock owed the two banks Sh5.5 billion in both principal and interest, with KCB being owed the lion's share at Sh4 billion while Sh1.5 billion was outstanding to Stanbic.
The banks had advanced the money through short-term credit facilities overtime for Nock to acquire petroleum products.
Some of the money was lent more than eight years ago.
Due to the high-interest rates charged on the short-term loans, the debt has ballooned from Sh5.3 billion in August 2020.
The banks have in the recent past been more aggressive in their attempts to recover the money and in early 2020, wrote to Treasury seeking to have the debt paid.
Treasury then formed a working committee that was expected to give the way forward on not just the repayment of the loans, but also a way out of loss-making for Nock.
"A working committee was formed in 2020, made up of officials from the Treasury, the Petroleum ministry, Nock and the State Corporations Advisory Committee.
"The committee also had officials from KCB and Stanbic," a source familiar with the matter told The Standard.
Several proposals were floated following a series of meetings that were expected to enable Nock to regain its footing, the source said.
"The proposals included having the banks restructure the loans owed by Nock.
"The loans that Nock had taken were mostly overdraft facilities aimed at enabling them to buy petroleum product stocks. These tend to attract high-interest rates," the source said.
Proposals were also made to convert the debt into long-term loans and give Nock a 24-month moratorium "as the monthly repayments would be lower."