Covid-19 an eye opener to alternative revenue streams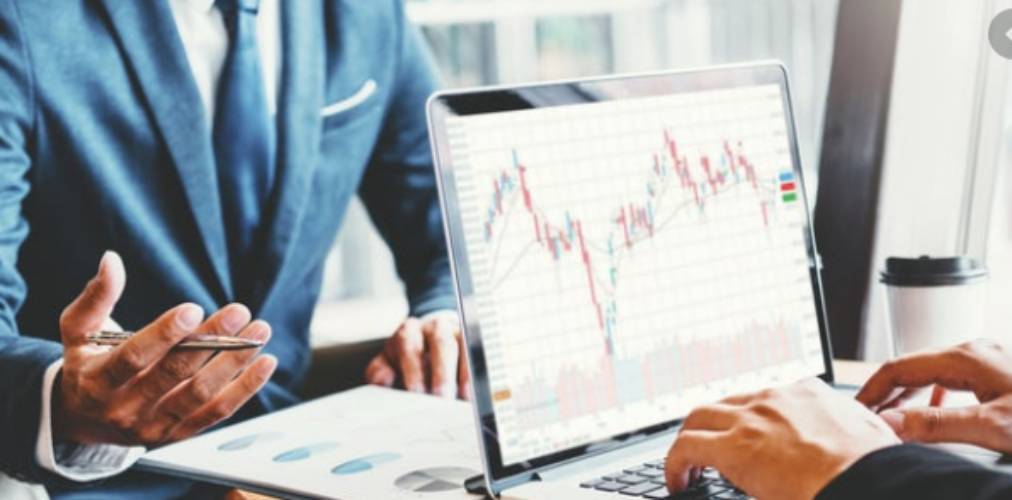 If there is one thing a global pandemic has taught us, it is to have multiple streams of income. With financial security being the priority for the working class, it is vital to make sure you have enough finances to pull yourself through extremely tough times. Letting that stay hushed aside when having a few extra bucks each month hurt anyone? So, if you have been looking for different channels of financial inspiration, consider yourself to be in the right place.
Whether you are looking for something that can just help us a little additive to your monthly salary, or something that can eventually turn into an equal amount, here are solutions of all kinds.
1. Envision your e-commerce site
There is the doubt that the world has gone digital, and the best you can do with such a revolution at hand is to make sure you squeeze the sweet nectar. E-commerce sites have become hotspots all across the world. All you need to do is have a functional design, the right digital marketing knowledge, and attractive offers to lure in your customers. Judge from your own shopping experience and analyse how you are drawn to new shopping places now and then. Know that your customers are just another version of you. Get the concept of sales funnels right, and get started on this amazing journey that could soon turn into your full-time rewarding business setup.
2. Give thought to catchy side businesses
Strange that you haven't yet created a list of numerous side businesses that could work while you stay warm and cozy at home. Side businesses can be pretty rewarding while asking for very little on the fronts of time and resources. However, the play of persistence comes in when you have to help your side business grow. This shouldn't discourage you from experimenting in the first place. Whether you wish to sell pre-existent products or take the market by storm with your unique product is entirely your call.
3. Creating Webinars could come to your rescue
Creating automated webinars is an all-new high and you could be getting in a lot more sales if you master the art of webinars. You need not be concerned with creating your product that is crazy different. Webinars can be useful tools for selling, especially considering their knack for a pre-decided template and format, there is no need to put in additional effort to roll in some money. Begin by finding the right business idea you think could work. Follow this with a formula-based approach for creating webinars, and you're all set to rule the webinar world.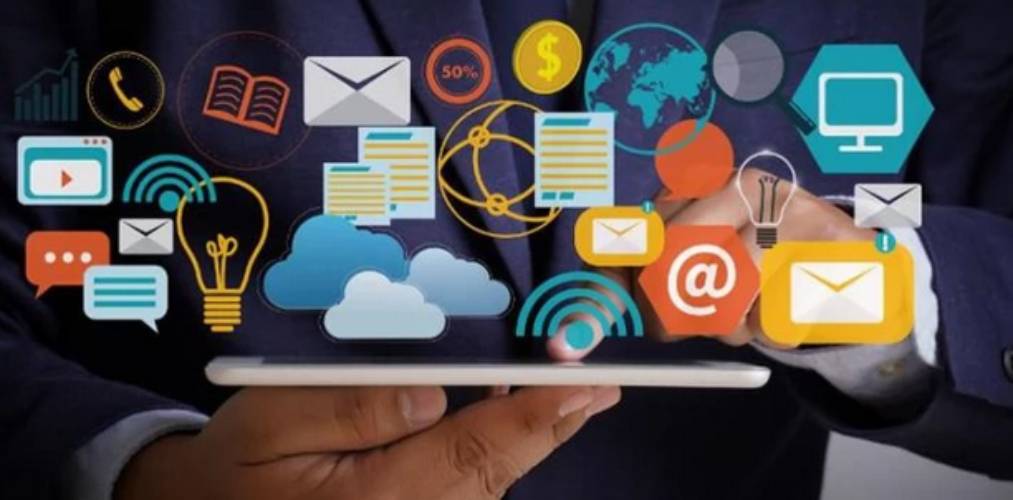 4. Dive deep into Crypto Trading
Though many of us have heard about Bitcoin and many other cryptocurrencies, not all of us invest. With an automated platform like Bitcoin Circuit , you can easily get stuck in and some passive pennies that jump right into your bank account. The best part is that even beginners can get started on this platform. With a small investment capital, you could in turn end up earning millions.
5. Could your home be a vacation home?
If you think you have a beautiful home, it is time to go by the saying "mi casa essu casa". What's better? You could receive gorgeous rent amounts. Turn your adorable abode into a vacation home as you get ready to reap passive income from your amazing property. Walking in the shoes of Airbnb, you can create a large enough business initiative for yourself from your existing property. With the former already having advertised the concept to interesting heights, all you need to do is make your decision and put your property details out there. Several other platforms such as Luxury Retreats and Home Away also help you make the most out of this idea, and you can soon be hosting smiling faces while also earning some extra cash.
6. Explore the wonders Online Surveys
We are quite certain you have heard about online surveys. It is time you explore its real benefits. lifepoints survey that will pay money or rewards in gift vouchers in exchange for users answering questions on various topics. The best part is that you can participate from the comfort of your own home and you can get more cash than you think.
7. Social Media Management
You might not have explored this tangent to its full potential. However, social media management can easily turn into a side job that helps you make some extra cash each month. With all the businesses hitting the digital avenue, social media presence is something brands certainly cannot stay away from. When there is such demand for social media management across the industry, why not consider fine-tuning your skills for this need and hitting the sweet spot with the extra cash you wish to make? You can charge each business monthly, while you come up with the perfect strategies to let their brand receive the needed exposure. Your social media management business is waiting to take you places while you don't leave your comfort zone.
These simple tips can help you substantially support your usual pay package. What's more? The endless benefits of having multiple streams of income. Pick a side job that complements your needs and wants, and you will soon be seeing a change in the amount of positivity you exude. Don't let the world stop you from earning more from home, while you give wings to your most real dreams.