Laptop loans for students on the way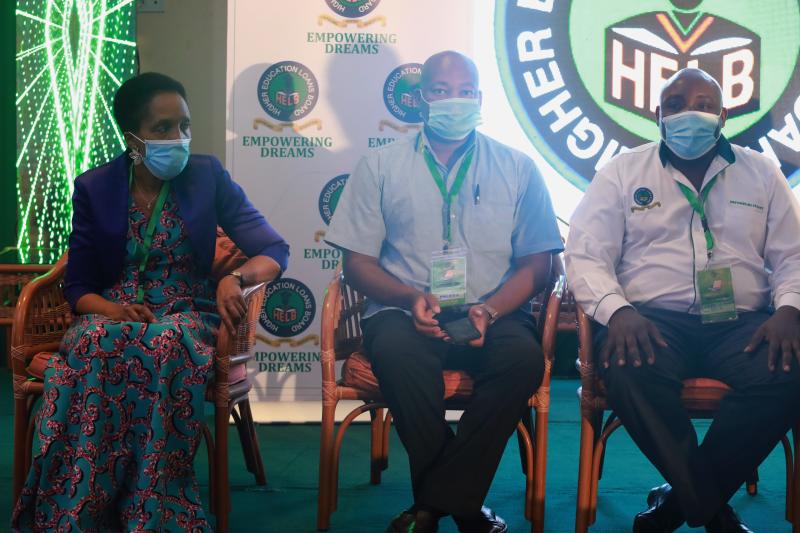 The High Education Loans Board (Helb) has proposed that all First Year students in institutions of higher learning in the country be given loans to buy laptops.
Chief Executive Officer Charles Ringera said this will address inequality among students witnessed since the e-learning platform introduced in various learning institutions.
He said students from poor families had disadvantaged when it came to e-learning.
He was making a presentation during the board's 2021 universities consultative forum in Mombasa.
Mr Ringera said students from poor families should be assisted to embrace e-learning.
"All learners must have laptops if they are to succeed in their quest for higher education," said Ringera, adding that most lecturers had resorted to remote teaching technology due to Covid-19.
The learners will pay for the laptops after they have secured jobs, like the other Helb loans, said Ringera.
Ministry of Education Principal Secretary Simon Nabukwesi said the Government had started to revolutionise education system in the country by developing modern training programmes, introducing relevant curricula and skills to support the youth realise their dreams.
Mr Nabukwesi said the country had no option but to have an education system, which was relevant in the society.
"We are committed to building a sound partnership for and with the youths who are already in the business of changing the world" said Nabukwesi
He said institutions of higher learning must be innovative and embrace online.
"While we are all aware that Covid-19 vaccine is in the country, we should appreciate the fact that online classes in our universities will remain relevant and is the next frontier when it comes to learning," said Nabukwesi.
The PS said this yesterday in Mombasa while opening Helb 2021 universities consultative forum whose theme was, "Leading and Succeeding in Student Financing".