Accountants to get training on whistleblowing at work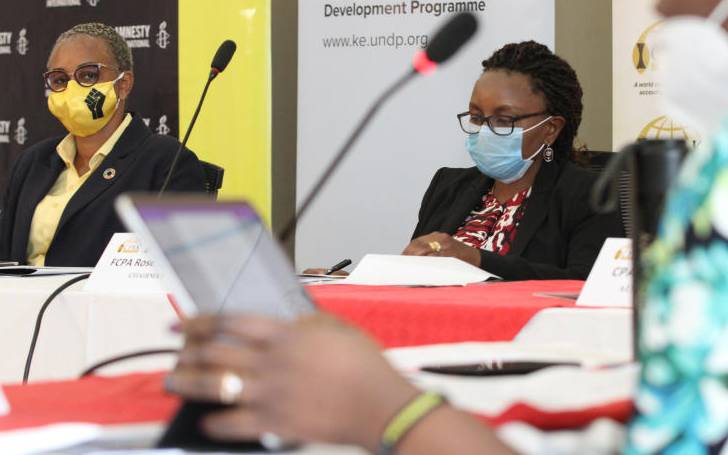 Accountants can now play a more active role in exposing corruption, thanks to a new initiative.
The Institute of Certified Public Accountants of Kenya (Icpak) has partnered with Amnesty International Kenya (AIK) in a new project that seeks to build the capacity for accountants to blow the whistle on corrupt practices in the line of duty.
The two bodies yesterday launched Wapi Nduru (loosely translated as where is the scream), which is financed by The United Nations Development Programme (UNDP).
The project will run for six months and will train at least 10 per cent of Icpak members on the impact of corruption on social and economic rights.
The two bodies said graft has now become devolved and threatens development at both the county and national levels, hence necessitating urgent action.
In 2019, there were more than 8,000 corruption cases and 3,331 human rights violations, according to the Ethics and Anti-Corruption Commission (EACC) and the Kenya National Commission on Human Rights.
"Wapi Nduru project seeks to build conscious leadership capacities within the accountancy profession and provoke accountants to recognise that their silence in the face of financial malpractice and malfeasance enables human rights violation," said Icpak and AIK in a joint statement announcing the partnership.
Icpak Chief Executive Edwin Makori said accountants have always been in the frontline in both proliferation and fighting corruption. "Whether school bursars, financial clerks, tax accountants, chief finance officers or auditors, accountants are always at the epicentres of corruption. They are the first set of gatekeepers that ensure financial and administrative integrity..." he said.