Auditor General Nancy Gathungu takes over office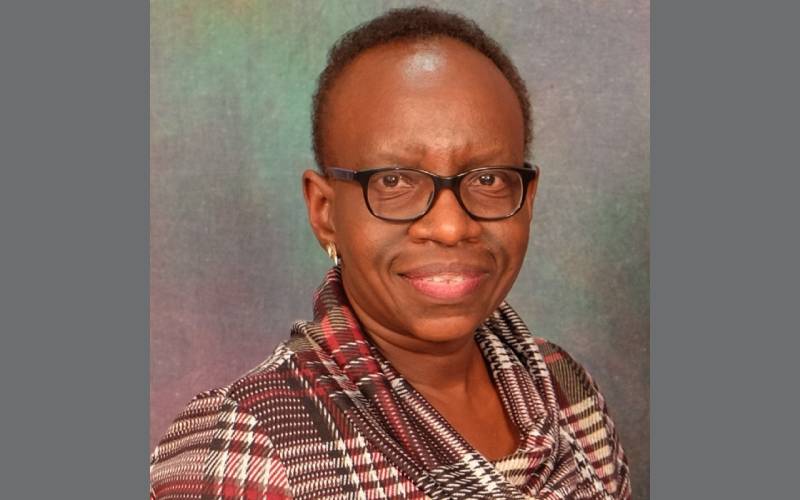 The year long vacant seat has finally been filled with Nancy Gathungu taking over duties as the Auditor General on Thursday.
Speaking during the handover ceremony held in Nairobi, Gathungu has promised to maintain the independence of the Auditor General's office while prioritising the backlog that faces the institution.
"My tenure will be anchored on four pillars. Independence which I will not give away, I will keep it and uphold it and together with the staff we will ensure we continue working as an independent audit office. Credibility, relevance and accountability will be the guiding principles of our work moving forward," said Gathungu.
According to the Public Accounts Committee chairman Opiyo Wandayi, 2018/19 audit reports have not been released to parliament hindering the oversight role in public expenditures.
Some of the special audit requests include- the special audit on land compensation for the SGR project and procurement of foodstuff by the Ministry of Defense, the special audit on the Lake Turkana Wind Power (LTWP) project to establish the cost of the Loiyangalani- Suswa power evacuation line among others.
Gathungu has assured Kenyans that since her swearing in ceremony on 17 July, she has already put in measures that will facilitate the release of the reports soon enough.
She has also praised the former Auditor General Edward Ouko, terming him as a leader with immense legacy.
"He brought in an audit management system that has enabled us to continue providing auditing services through remote auditing. It is with that great achievement that we did not grind to a halt like some of the other entities and organizations in the country. He raised the bar high," she said.
Gathungu, 51, was among the 17 nominees that the selection panel chaired by Sammy Onyango recommended to President Kenyatta as not qualified for the job but eventually emerged top in fresh interviews scoring 70.3 per cent.
As she takes over the role, the biggest task before hand is in helping Kenyans understand the accountability of public money most especially during the period the country did not have an Auditor-General.