Motor vehicle sales bounce back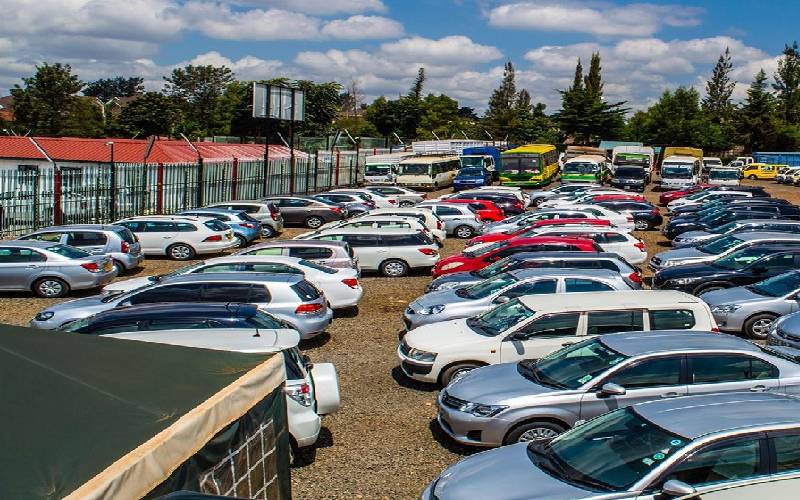 The auto industry in the country appears to be on the mend, with the sale of new motor vehicles rising last month to 762 units, the highest level since March.
In March, the month when the country reported its first case of coronavirus, the industry sold 864 new units.
New data from the Kenya Motor Industry Association (KMIA) shows June's figures were an improvement of 194 units from 568 units in May, the lowest so far this year.
It was just over half of the 1,049 units that were sold in February 2020. The drastic drop between March and May was mainly due to the effects of Covid-19 on the economy. The general impact was a 54 per cent drop in sales across the entire industry as at the end of May compared to a similar period last year.
In June, Isuzu was again the market leader, selling a total of 317 units, which was 41.6 per cent of the total market share. This was 99 more units that the Japanese automaker sold in May.
Biggest impact
Toyota, another Japanese firm, retained the second spot last month, selling 167 units, 113 of which were local fully built units. This represented 22 per cent of the total market share.
Mitsubishi was third, managing to sell 95 units during the month. "Toyota Kenya recorded excellent sales in the first two months of the calendar year 2020, a 46 per cent increase in sales compared to the corresponding period last year. This gain turned into a drop as soon as the first Covid-19 case was reported in the country," said the firm.
"The biggest impact on sales has been over the four-month period between March and June 2020, experiencing a 39 per cent decline in sales compared to the corresponding period in 2019."
Volkswagen and Mercedes remained the highest selling luxury vehicle brands, with 12 units and eight units sold in June, respectively.
According to May's overall industry figures, completely knocked-down units usurped fully built ones as the highest-selling units.