Benga enters a lull as Ohangla artistes thrive online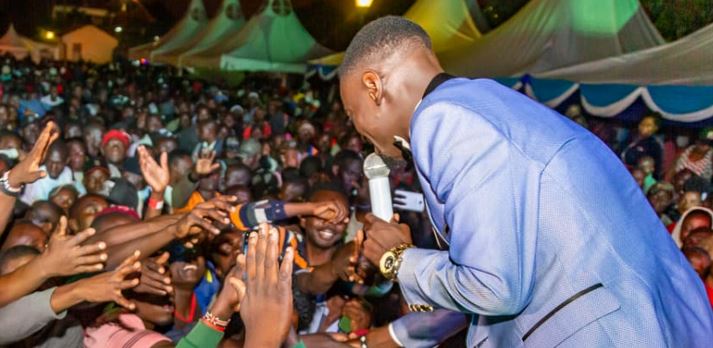 The Covid-19 restrictions have in a big way slackened efforts by many musicians to grow listenership and thrive.
With live concerts and extravaganzas put on hold, many artistes admit they are between a rock and hard place.
But amid the predicament, there's yet another reality – that of the corona creating an avenue for contemporary ohangla music to thrive online at the expense of benga genre.
Not lost to music lovers is that while many young ohangla musicians enjoy visibility because of their heavy online presence, benga artistes, who are already few as a result of seemingly fading relevance, are hardly felt.
Thanks to digital emancipation, young ohangla musicians such as Prince Indah, Musa Jakadala, Elisha Mtoto wa Shule and Freddy Jakadongo have kept the airwaves reverberating. However, the lull on the benga side is worrying.
"We are glad that with shows mostly on YouTube and Facebook live, we can still enjoy ohangla right in our living rooms.
"The creativity is great. The young musicians have kept the tempo despite the coronavirus gloom," says Mr Otieno Okinyi, an ohangla enthusiast in Homa Bay.
Producer Joshua Otieno attributes the thriving online music to artistes' ability to adjust to the changing times. "Benga as it were, may have targeted the older generation and in the process locked out the youth hence its dwindling fortunes. Current ohangla musicians are young and tech savvy. That explains their huge following online," Otieno says.
Prince Indah, (pictured below) whose real name is Evans Ochieng', has particularly tapped into this emerging lacuna.
Fans accredit him with giving ohangla a new meaning by transforming it from a measured Luo Nyanza traditional recital reserved for the old guard to a bubbly modern genre enjoyed by the youth.
Perhaps determined to snatch the controls from ohangla big names such as Emma Jalamo, Onyi Papa Jey, Osogo Winyo and Tony Nyadundo, Prince Inda last week pulled yet another first. He went Afro-rhumba. The Malaika band leader unveiled a Swahili masterpiece which he uses to expand his fan base.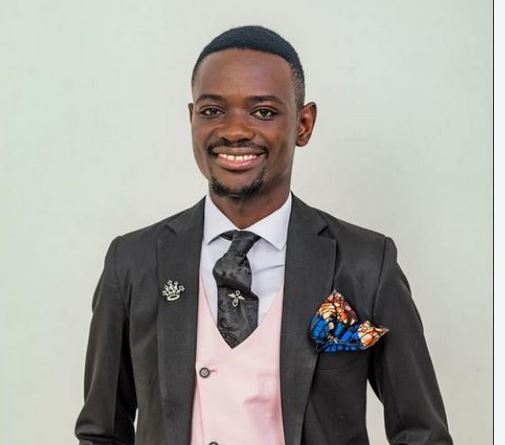 "I have just but diversified to expand my fan base," Indah told Sunday Standard.
His albums are Cinderella, Tenda wema nenda zako, Weche hera (Love matter) among others. A fifth album titled Siku ya Kwanza (The first day), an afro-rhumba piece is due for launch soon.
Inda, 26, who started his career as an instrumentalist with Emma Jalamo, says the success secret is to look at music a business rather than a talent. His band, he says, employs 22 people.