Fat wages take biggest chunk of counties cash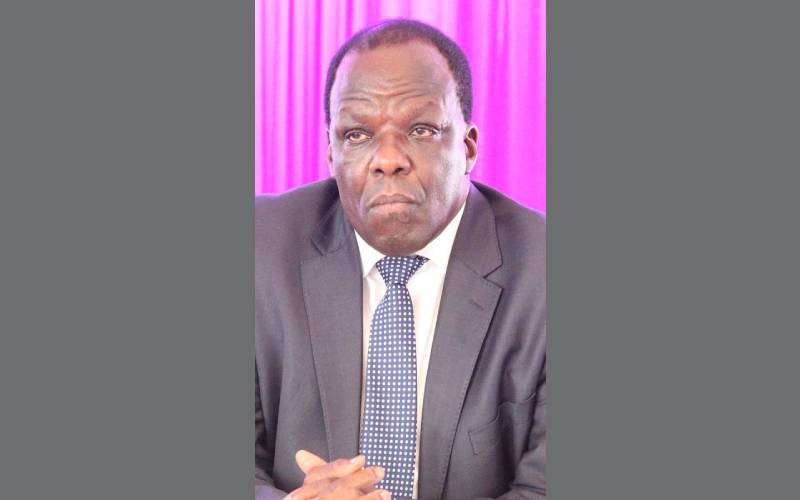 Counties continued to openly disregard laws governing their spending by going over prescribed limits, a new report shows.
The report by the Controller of Budget (CoB) has revealed how hefty amounts are paid as wages and allowances, while critical projects that could greatly uplift lives of Kenyans are starved off funds.
The report report noted that counties continue to spend heavily on allowances while allocating minimal amounts to development projects.
This is to the detriment of Kenyans, who have to contend with poor service delivery. The wastage comes even as the office of the Controller of Budget warned of the impending impact of the coronavirus pandemic, that is expected to result in reduced revenue collection by counties.
The report, which is tracking spending by counties over the first nine months of the 2019-20 financial year, noted that there has been a 4.5 per cent increase in the amount paid by county assemblies as sitting allowances to MCAs.
Homa Bay and Tana River counties were cited for spending more than Sh124,800 per MCA on average, above ceiling set by the Salaries and Remuneration Commission (SRC).
Homa Bay spent Sh84.11 million or Sh153,209 on average as sitting allowance for its 61 MCAs while Tana River County Assembly paid Sh130,720 on average to the MCAs every month. "County assemblies reported an increase in expenditure on MCAs sitting allowance to Sh1.6 billion (over the nine-month period) from Sh1.55 billion in a similar period of 2018-19," said the COB report.
Overall, county governments used more than half of the money they spent over the first nine months of the year paying salaries and other personal emoluments. This is contrary to the Public Finance Management Act, which sets a limit on expenditure on wages and benefits at 35 per cent of the County's total revenue.
"On aggregate, county governments spent Sh126.28 billion on Personnel Emoluments (PE), which accounted for 52.3 per cent of the total expenditure for the period. This was an increase from Sh120.5 billion that counties spent on personal emoluments over a similar period of 2018-19 financial year," said COB. "County governments should ensure that expenditure on personnel emoluments is contained at sustainable levels and in compliance with Regulation 25 (1) (b) of the Public Finance Management (County governments) Regulations, 2015."
The counties also fell short of meeting the threshold set by PFM Act on development expenditure. While the law requires counties to spend at least 30 per cent of their revenues on development projects, they have over time failed to comply with this.
Health crisis
On average, the counties spent 20.6 per cent of their money on development. Only five counties managed to spend at least 30 per cent on development projects.
These are Muranga (39.4 per cent) Marsabit (38.9 per cent), Kakamega (37.4 per cent), Mandera (36.1 per cent), Isiolo (33.1 per cent) and Kwale (32.1 per cent).
Counties spent a total of Sh49.78 billion on development. COB warns that counties should brace themselves for tough times.
"While the Covid-19 pandemic is primarily a health crisis and a human tragedy, it also has far-reaching economic ramifications. The responses instituted to control its spread have disrupted millions of livelihoods with disproportionate impact on poor households and small and informal businesses," said COB.
"Given the disruptions, it is clear that the measures will negatively impact on all county governments in the implementation of the 2019-20 financial year budget."