Kepsa, private firm offer technical assistance to women enterprises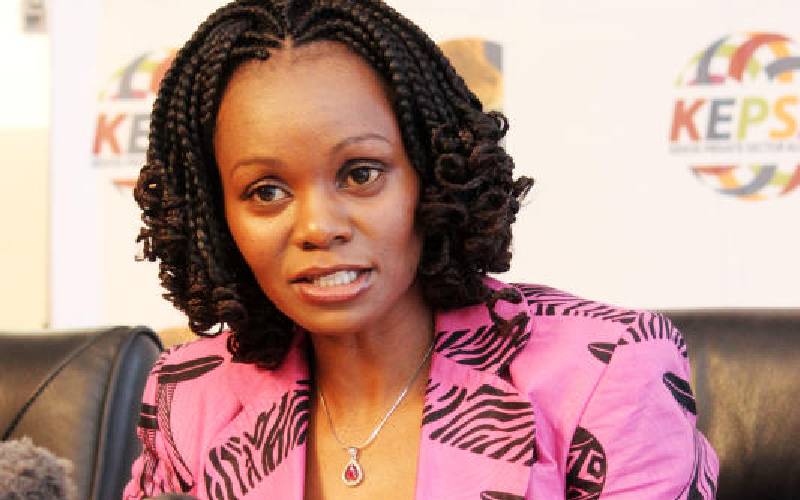 Medium-sized businesses owned by women are set to get a boost as the coronavirus continues to wreck the economy.
This is after the Kenya Private Sector Alliance (Kepsa) entered into a partnership with Educate Global, a private equity management firm.
Under the partnership, women involved in food, health and education sectors will receive technical assistance to their investment portfolios.
"We are extremely excited to partner with Kepsa in rolling out our Rapid Technical Assistance initiative and building a process where we will be able to reach out to many more women-owned businesses with a view to strengthen their readiness for investments in the near future,'' said Educate Global Investment Director Sandrine Henton.
Educate Global focuses on impact investments in mid-sized businesses in the food, health and education sectors.
The partnership will enable the firm to tap into Kepsa's business hub to boost firms' resilience.
Kepsa Chief Executive Carole Karuga (pictured) said the partnership will go a long way in helping women-owned businesses to survive the pandemic.
"Educate Global has a great mandate and focus with an emphasis on impact with all their investments," she said.