Treasury winds down youth, women kitties for new fund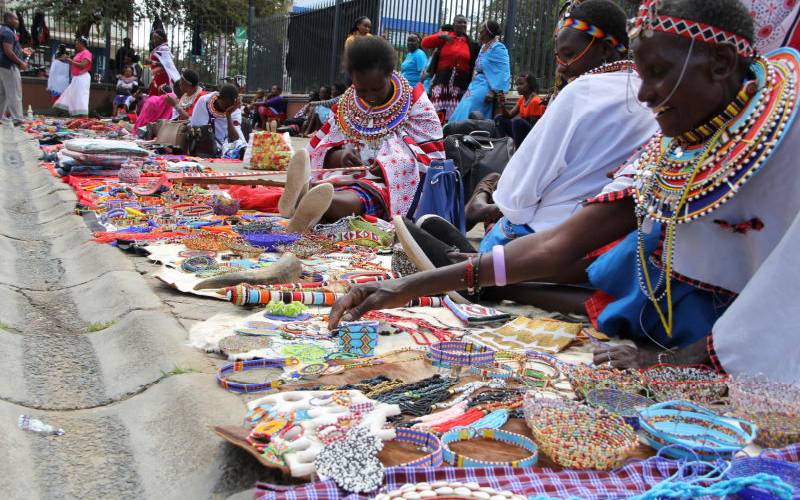 The Treasury has revisited the idea of collapsing the Uwezo Fund and Women Enterprise Fund after it unveiled new regulations for the Biashara Fund.
With Biashara Fund, youth, women, persons with disabilities and small enterprises will access cheap business loans from the government at an annual interest rate of six per cent.
Data from the Central Bank of Kenya shows that commercial banks were lending at an average of 11.92 per cent in April, higher than the proposed new rate.
"The interest payable on a loan advanced to the persons referred to in regulation 13 shall be at the rate of six per cent per annum on a monthly reducing balance," reads part of the regulations.
This comes days after the Treasury published the Kenya Development Bank Bill, 2020, which is supposed to set the stage for the merger of the Industrial and Commercial Development Corporation, IDB Capital and Tourism Finance Corporation.
According to the Public Finance Management (Biashara Kenya Fund) Regulations, 2020, the kitty will start with seed capital of Sh2 billion to be allocated by Parliament.
Money borrowed from Biashara Fund will be used for business only, with applicants expected to prove they have established businesses.
The fund will also lend some of the money to intermediaries, such as commercial banks, who will in turn lend to the special groups at a maximum rate of 10 per cent.
Interest payable
However, not more than 25 per cent of the fund's cash will be lent to intermediaries.
"The interest payable on a loan on-lent by a financial intermediary to women, youth, persons with disability, enterprises and micro, small and medium enterprises shall be at a maximum rate of 10 per cent per annum on a monthly reducing balance," said the draft regulations.
The government will lend to banks at an annual interest rate of three per cent, though the fund's advisory board can vary this to a minimum of one per cent.
Banks will not lend more than Sh3 million to a single borrower from the funds.
Under the Biashara Fund, a woman, young person or someone with a disability will be eligible for loans if they are in a registered group where at least 70 per cent of members are aged between 18 and 35.
Initially, the Treasury had planned to merge three State banks - Consolidated, National and Development banks - into one big financial entity known as Biashara Bank. The move was fronted by the Kenya Private Sector Alliance.