Cane miller's efforts to block rival from setting up sugar factory fails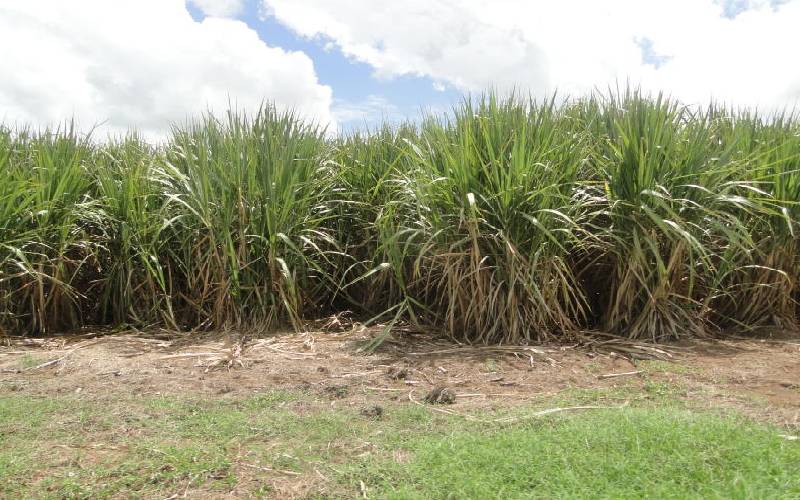 The quest by West Kenya Sugar factory to block Busia Sugar Industries from establishing a factory in Busia has flopped after a Bungoma Land and Environment Court dismissed the case.
The two millers are battling for cane supply in the region with West Kenya Sugar factory claiming that the construction of another sugar miller in the region would hurt its operations.
West Kenya wanted the acting director general of Agricultural Food and Fisheries Board cited for contempt for issuing its rival with a manufacturing license despite an earlier court order blocking the exercise.
In an affidavit filed by its managing director Tejveer Singh Rai, West Kenya told the court that Busia Sugar disregarded earlier court directives and applied for a manufacturing licence.
Both Busia Sugar and the agricultural board dismissed the allegations.