Virus cuts mobile money transactions to 2-year low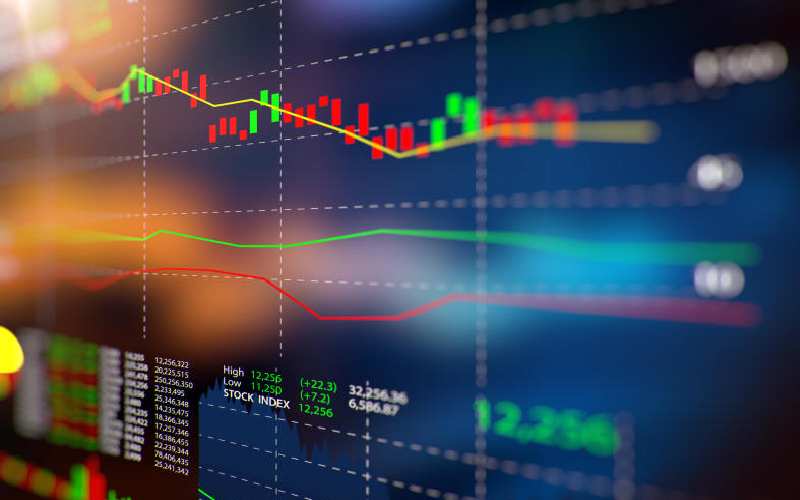 Mobile money transactions fell in the last two months as more households tightened their belts in the wake of the Covid-19 pandemic.
According to the Kenya National Bureau of Statistics (KNBS) data, the total value of mobile money transactions fell from Sh364 billion in March to Sh307 billion in April as coronavirus ravaged the economy.
The total number of transactions for the month of April stood at 124.9 million, down from 150 million in the previous month and representing the lowest mobile money transactions in two years.
This comes even as telecommunication service providers ramp up offerings for mobile money services in a bid to discourage subscribers from using cash to stop the spread of Covid-19.
Last month, leading mobile services provider Safaricom waived transaction fees for amounts less than Sh1,000 and raised transaction limits as part of the company's efforts to help fight the pandemic.
Commercial banks have also encouraged their customers to use mobile banking applications for making transactions and settling payments.
However, curfew and lockdown measures imposed across the country have had a chilling effect on the economy, with hundreds of thousands of breadwinners losing their jobs or being sent on unpaid leave.
This has had a direct impact on thousands of households, particularly those living in rural areas, who rely on remittance from their working relatives.
Data from financial regulator Central Bank of Kenya indicates that diaspora remittances have dropped from Sh259 billion in January this year to Sh208 billion in April. "Broad money supply (M3), a key indicator for monetary policy formulation, increased from Sh3.661 trillion in March 2020 to Sh3.695 trillion in April 2020," explained the KNBS in part.