WHO: Reopen economy but...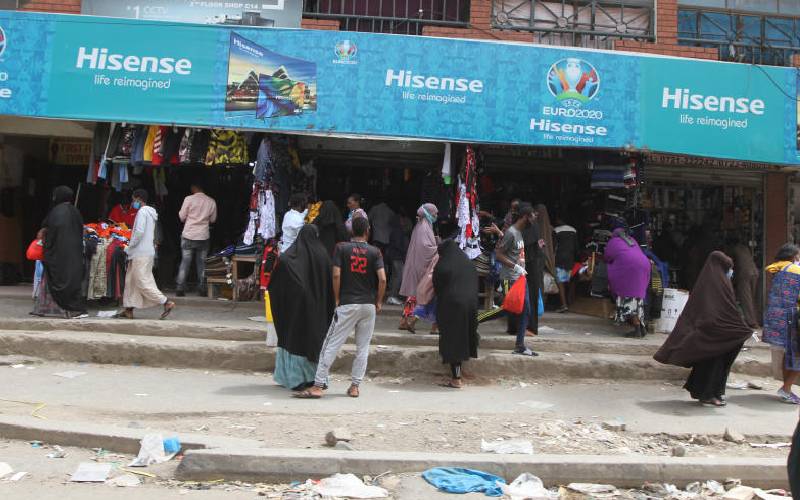 Suspected Covid-19 cases should be tested within 24 hours in new guidelines issued by the global health body to countries on re-opening of the economy.
The global health body also does not want restrictions in travel across borders even as it maintains that the appropriate public health measures should be put in place.
The World Health Organisation (WHO), in the guidelines dated May 22, 2020 wants countries to implement entry and exit screening of persons, educating of travellers before, during and after travel and to step up contact tracing.
"Risk of imported cases can be managed through an analysis of the likely origin and routes of importations," says WHO in the document titled Covid-19 Strategic Preparedness and Response Plan, operational planning guidelines to support country preparedness and response.
Other measures to be instituted at the border entry points of countries should include capacity to quarantine individuals arriving from areas with community transmission; and cleaning and disinfection of the environment at points of entry and onboard conveyance.
WHO noted that it is critical that countries enable essential travel needed for pandemic response, humanitarian relief, repatriation, and cargo operations.
In the guidelines, WHO wants surveillance to detect suspected cases within 48 hours of symptom onset, with testing of suspect cases within 24 hours.
Current existing surveillance systems of countries should be enhanced to enable monitoring of Covid?19 transmission using qualitative and quantitative indicators and adapt tools and protocols for contact tracing and monitoring.
"Identify, follow up, and whenever possible quarantine contacts for the 14-day incubation period of the virus; actively engage communities for contact tracing, with a focus on high-risk areas," the guidelines read.
All WHO member countries should also adhere to the International Health Regulations, which dictate that every case of the pandemic should be reported to the health body within 24 hours.
Additionally, countries should continue giving robust and timely updates of the disease. They should also produce weekly epidemiological and social science reports, and disseminate to all levels and international partners.