KPA extends free storage period for owners of cargo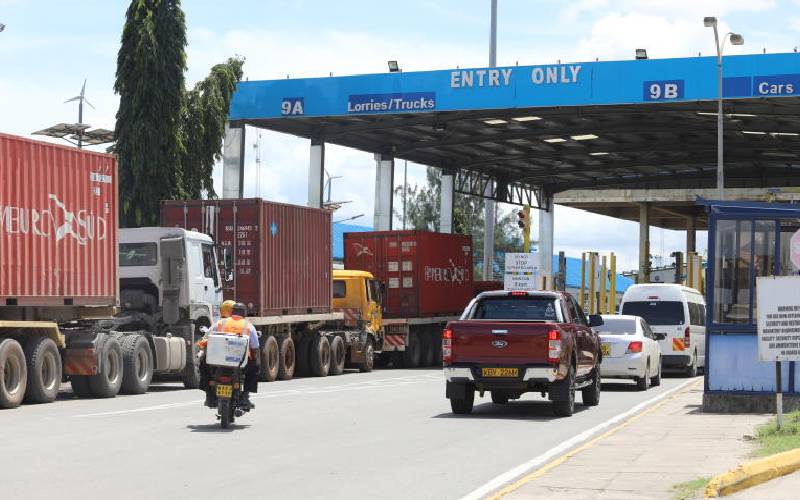 Importers and exporters have been handed a lifeline after the Kenya Ports Authority (KPA) announced an extension of the free storage period for cargo containers.
The move is aimed at cushioning cargo owners against high charges levied as their consignment is stored awaiting clearance.
KPA said the measures would offer a reprieve to customers facing challenges brought on by the Covid-19 pandemic, which has impacted the travel logistics chain, leading to delays in transportation of cargo that has docked or is ready to take off.
Under the new arrangement, domestic export containers will be allowed a 15-day free storage period, up from nine days.
Transit import containers at port and Inland Container Depot (ICD) Embakasi will get 14 days free, also previously fixed at nine days.
Transit import cargo at ICD Naivasha will further offer a 30-day free storage period. Before this, the depot had no provision for free storage.
Further, transit export containers can now sit for free for 20 days, five more than the 15 that were allowed before.
Even as stringent regulations have been slapped on the transport industry to check the movement of people, President Uhuru Kenyatta has allowed the continued movement of cargo in and out of Kenya.
Movement of people has been restricted into and out of Nairobi, Mombasa, Kilifi, Kwale and Mandera counties as the government tries to contain the spread of the pandemic.
However, goods are still allowed to move across the boundaries.
KPA, whose operating revenue was Sh42.7 billion in 2017-18, handled more than 1.2 million twenty-foot equivalent unit containers that year, with 582,331 for imports and 535,865 for exports.