Safaricom subscribers making less voice calls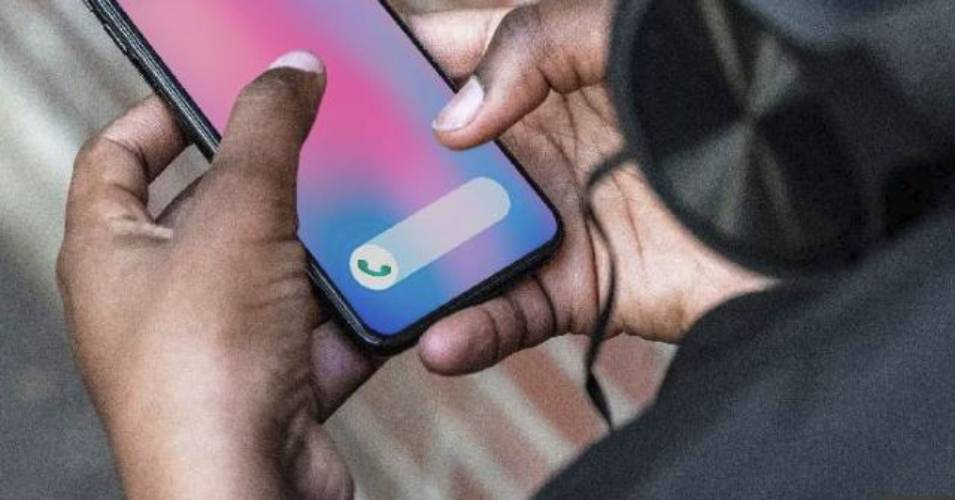 Safaricom has ceded the largest share of all the voice calls made locally to its rivals, new industry statistics show.
The telco currently accounts for 56.8 per cent of all calls that Kenyans make within the country, a sharp drop from upwards of 80 per cent share it commanded as of June 2017.
It has incrementally been losing the share of voice calls, dropping to 70 per cent by June 2018 and 60 per cent earlier this year.
The scenario has, however, been different from that of Airtel, which has grown from having a share of 12.9 per cent in June 2017, to 39 per cent as of June 2019.
Safaricom, and indeed the entire industry, has over time insisted that the future of the telecommunications lies in data provision and other services such as mobile money that are now enabling it to sustain growth in revenues and profit.
Revenue from voice calls, which has for a long time been its mainstay, are however still growing though at a much slower pace.
"During the quarter under review, the volume of local voice traffic originating from Safaricom stood at 9.19 billion, down from 9.8 billion minutes registered during the previous quarter," said a Sector Quarterly Statistics Report by the Communications Authority of Kenya (CA) for the three months to June 2019.
"Consequently, during the same period, the operator's market share dropped to 56.8 per cent from 59.9 per cent."
CA also noted that Safaricom's subscribers spend the least amount of time when making calls, at an average of 1.2 minutes for on-net calls. This is in contrast to Airtel, where subscribers spent as much as 3.5 minutes per call.
This is perhaps a pointer to the charges that the consumers have to incur when making calls on the different operators, with the costlier services prompting users to make shorter calls.
"During the period under review, the average number of minutes of use per call for on-net and off-net local mobile voice traffic stood at 1.6 and 0.9 minutes respectively," said the report.
"Airtel Networks recorded the highest number of minutes per on-net call at 3.5 minutes, whereas Mobile Pay recorded the highest off-net minutes per call at two minutes. Safaricom recorded the least average number of minutes per call for both on-net and off-net at 1.2 and 0.6 minutes respectively."
The impact of the reduced share of calls made locally and the low amount of time that its subscribers spend on phone calls might however not dent Safaricom's profit as seen in its performance for the year to March 2019, when the firm reported Sh63.4 billion in net profit.
Kenyans are making less phone calls and instead of using text messages and other Internet-based platforms more to communicate.
KRA under fire over tax arrears
Kenya Revenue Authority (KRA) was yesterday put to task by a parliamentary committee over failure to collect tax arrears worth Sh158 billion