Digital payments big win for retailers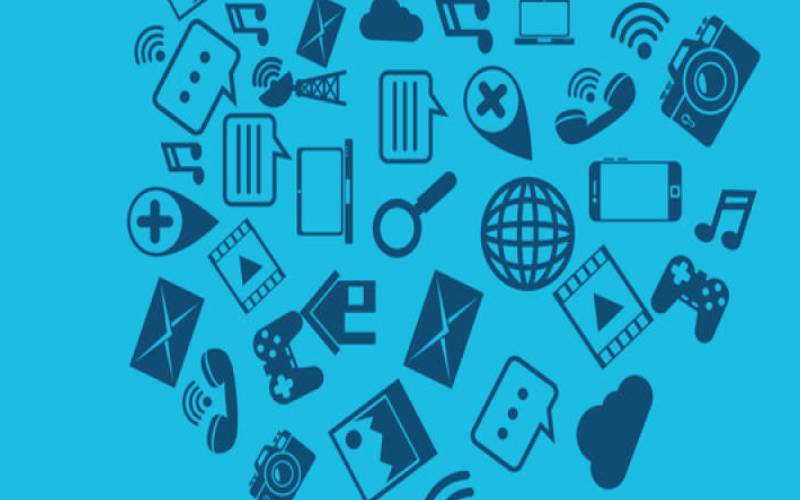 Adopting digital payments technology could improve the business prospects of small retailers by up to 44 per cent.
This is according to a new study by an international nonprofit firm that promotes business - TechnoServe.
The firm found small shops that had invested in Point of Sales (POS) systems are able to capture accurate data.
This enables retailers to monitor the performance of their shops, record their transactions and manage their customers and suppliers better.
"Through the POS, business owners are able to monitor goods with the highest turnover, helping them quickly determine which products contributed most to their revenues and determine their stock levels at any given time," indicated the report in part.
"Owners could also maintain a digital record of debtors on the POS significantly improving debt collection with at least 23 per cent of businesses that used the product able to recover 30 per cent more from credit sales," the report said in part.
The report, dubbed Smart Duka Programme also found that cash management, proper record keeping, good shop displays, and good customer service resulted in retailers increase in their profits by as much as 44 per cent.
Management skills
Launched in 2016, the Smart Duka programme targeted Duka owners, managers, and employees grow their businesses by providing business and financial management skills.
TechnoServe has partnered with Citi Foundation, Elea Foundation for ethics in globalisation, MasterCard Centre for Inclusive Growth and Moody's Corporation in the programme that has worked with close to 8,000 shops located in Nairobi's informal settlements.